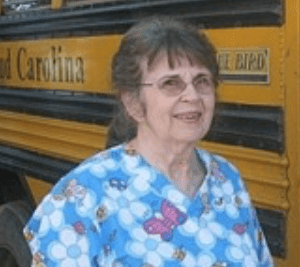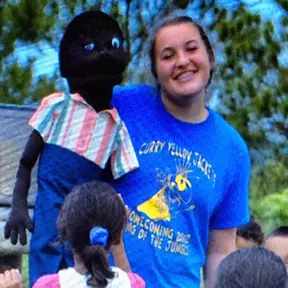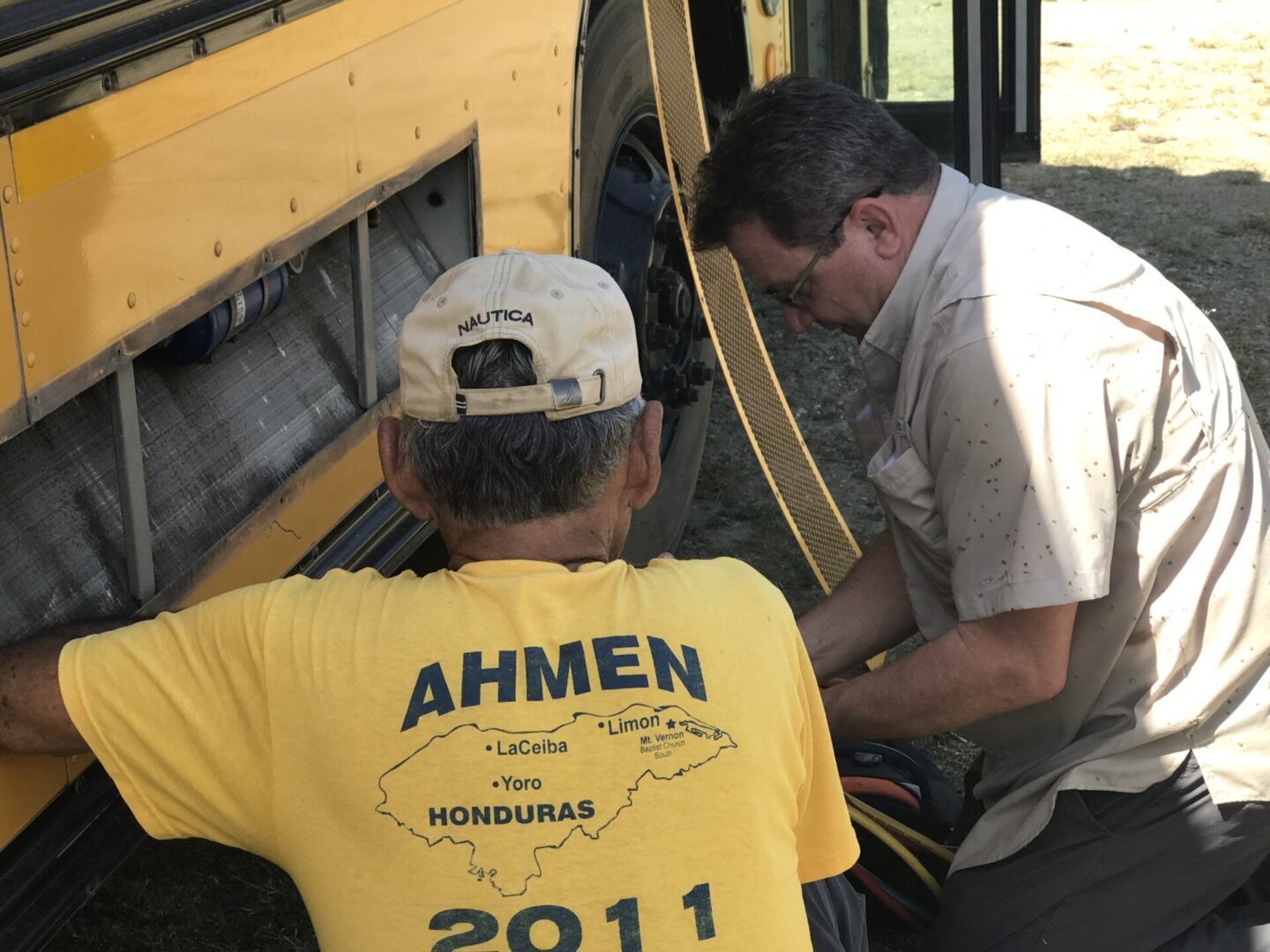 If a volunteer has a heart for the mission, CHHF has a place for them! There is plenty to do from the US and in-country. We'd love to have you join us.
For over 27 years, volunteers have been the driving force of CHHF. Volunteers make it happen from the board of directors to the mission team member to local volunteers helping manage clinics.
Mission teams need medical professionals Always there is a need for medical professionals:
Medical doctors, NPs, PAs, RNs, EMTs, CNAs
Lab techs
Dentists and dental assistants
Optometrists
Pharmacists and pharmacy techs
Interpreters and scribes
Non-medical volunteers lead teams, assist in the pharmacy, teach dental hygiene, or dispense reading glasses.
Maintenance workers
Telemedicine is in need of medical providers throughout the year.
Want to serve in other areas? We are always in need of volunteers to help with marketing and promotion, volunteer recruitment, fundraising, technology, and special projects.
Let us know you are interested today. Click here to complete the form, and we will be in contact to learn more about you!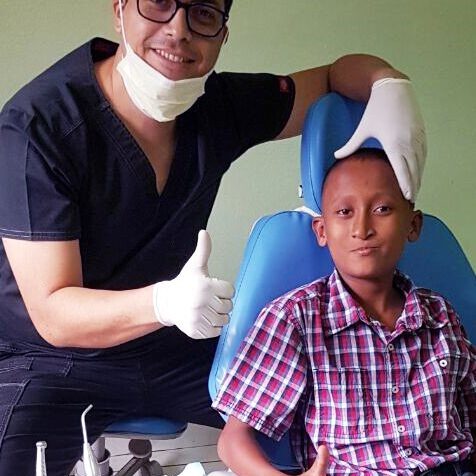 Your Donation Changes Lives
Josue was born with a cleft lip and palate. Over the years, generous donations have allowed CHHF to assist with surgeries & orthodontia needed to correct his clefts. Without this support, this young man would have suffered throughout his life. Donations to the medical referral program change live! Can we count on you to change a life today?