The CHHF medical mission is an ongoing healthcare program for patients in the Dept. of Colón, Honduras. Our medical mission teams provide consistent healthcare to the region. We rely on volunteers to support this work, with 19 teams each year serving our clinics.
The area served by CHHF clinics stretches along the Caribbean Mosquito Coast and inland to nearby mountains. This includes the village of Limón, 23 hamlets, and a rural area encompassing 633.4 square kilometers. In 2014 CHHF began serving an additional 16 hamlets in the Chapagua area near Trujillo, with about 6,000. In addition, teams travel to distant villages and set up clinics in schools or churches to ease the burden for patients who cannot travel to the clinic facilities.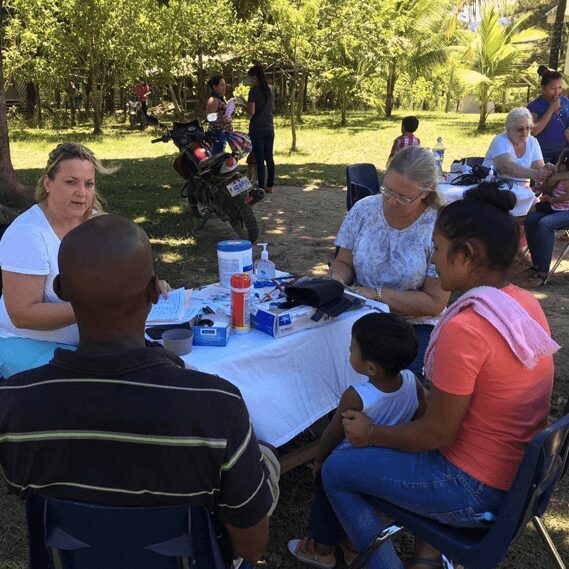 The primary goal of a mission trip is to provide life-changing medical care to people who do not have reliable access to treatment. Since CHHF has served the Dept. of Colón for over 27 years, patients know they will receive quality care. You can expect to see entire families who may travel hours to see you at the clinic.
Many people in the villages cannot afford healthcare. Therefore, many of your patients will have conditions that are treatable with education and modern medicine. During the clinic, you can expect to see respiratory and GI illnesses. Diabetes and hypertension are also common. Malnutrition is common. 
You will also see many less-serious conditions. But remember, you may be the only healthcare provider a patient has seen all year, and your attention lets them know their health is worthwhile. In addition, while treating your patients, you will learn about their daily struggle to find work, provide proper nutrition and cope with their environment.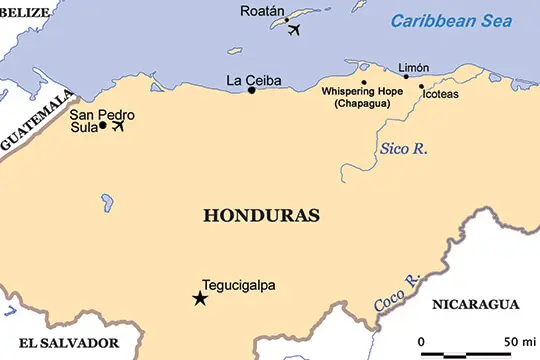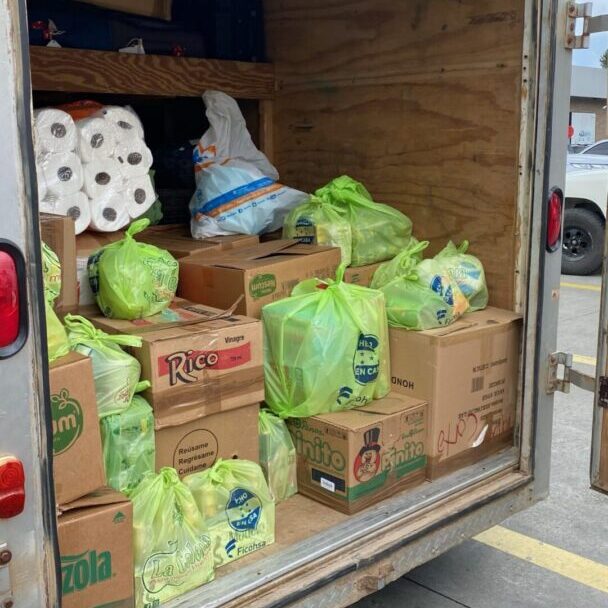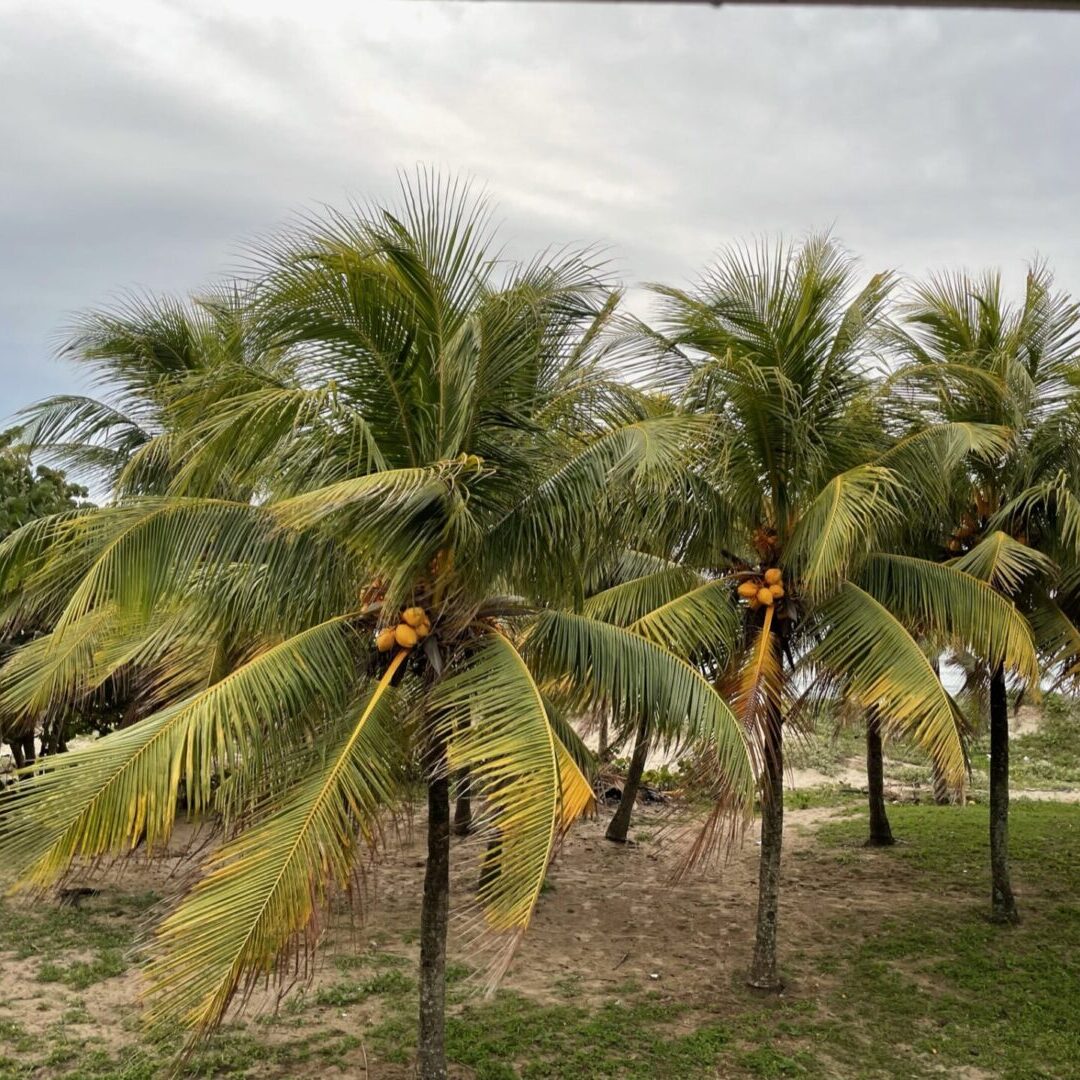 Your team flies into San Pedro Sula* where native Honduran drivers meet them. It's time to buckle up because there is still a lot of traveling to go! During the next three to four hours, you will stop for lunch, enjoy a visit with peacocks at a gas station, and become acquainted with your teammates. Then you will drive to La Ceiba and stay in the city overnight.
After a good night's rest, you and the team will spend the morning grocery shopping and travel to Limón. Make sure you're awake for the ride – you won't want to miss the sights as you enter the beautiful mountains.
After arriving in Limón, your team will unpack and settle into your beachfront home for the next week.  You'll meet many of your Honduran team members who will be there to help you throughout the week. Bedrooms and bathrooms are shared, but daily housekeeping and laundry services will be provided. In addition, local cooks will provide dinner.
Team orientation will occur after dinner, so you are ready to start clinic the next day.
*Some team into Roatán and take local transportation to La Ceiba, where a Honduran driver will meet you.
The best days of every mission trip are those you spend with the Honduran patients. They look towards team members as experts and are grateful for your help. Take some time and talk to them. They are more than happy to share their lives with you. Local interpreters are always glad to help!
Clinic days can be long and hot - so please plan to take good care of yourself. Make sure you stay hydrated in a clinic facility and at remote locations! Your team may see 50 people in a day or 200 people in a day. Regardless, you are there serving just as you were meant to be.
Before your trip, enjoy stories from fellow team members in our blog section.
As Your Journey Comes to an End
As your time in Limón comes to an end, you really won't want to leave. We understand! Your memories will have to sustain you until your next trip.
Teams will spend the last afternoon or evening preparing the clinic for the next team. That means creating a pharmacy inventory, a pantry list, and a maintenance needed list! Visit the beautiful beach one last time because you will be on the road to La Ceiba in the morning.
Many teams spend the last day in Honduras at a resort or taking a local excursion - talk to your team leader to see how your team will unwind after the long journey.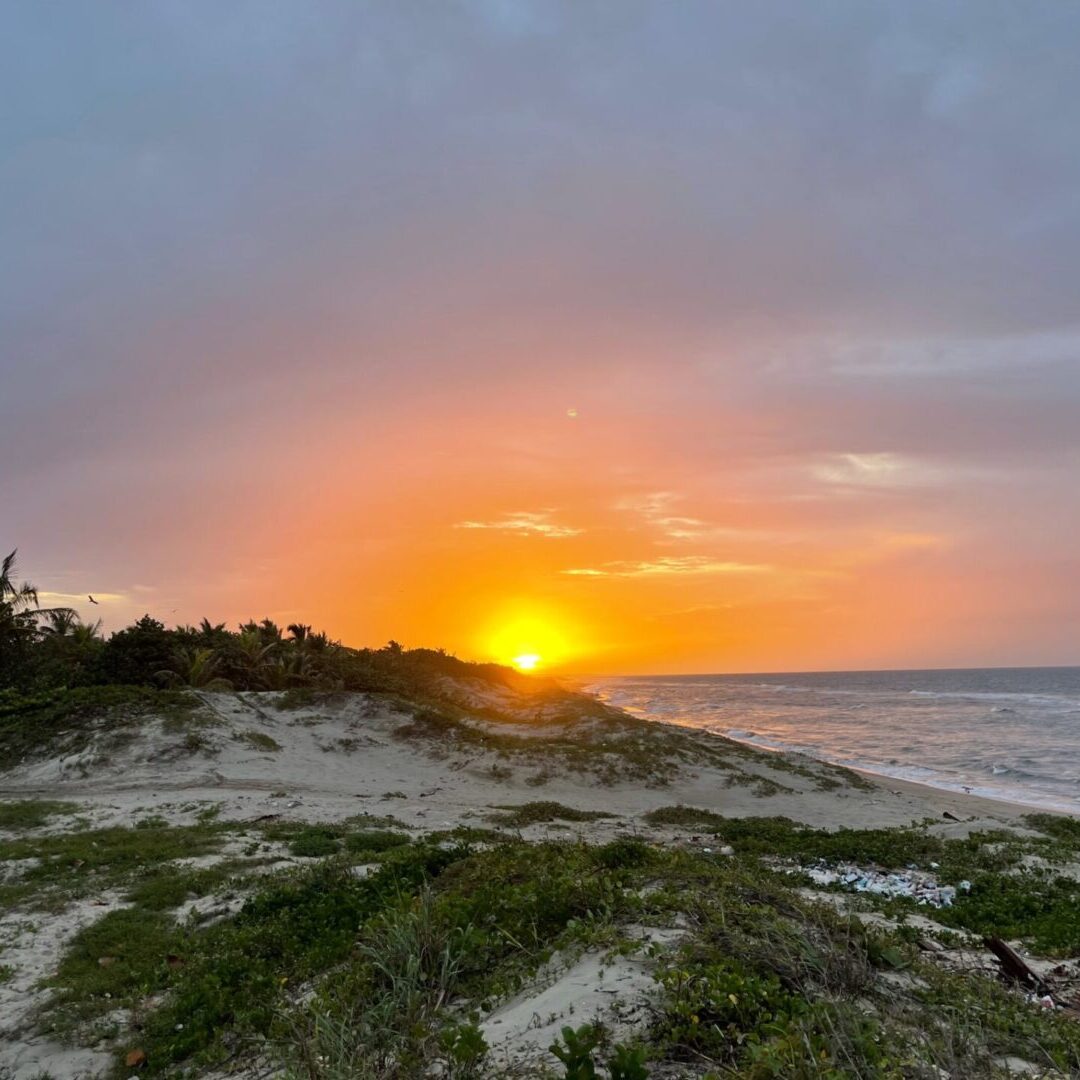 I have so many incredible memories from this trip. The most memorable story I can think of is this – a very underweight baby came into the clinic for a check up. We weighed the baby and she was only 5 pounds at 7 days old. We asked mom how many times she was feeding her baby, and mom calmly said "I don't know, maybe 2-3 times per day". We educated mom at length about breastfeeding, we watched her feed the baby and even had to coach her with that. We asked that the mom bring the baby back in the next day for a weight check. She didn't come back. I just have to hope that that sweet baby is feeding well and gaining weight. I also hope that mom felt empowered by our education and demonstration.

Katie
Mission Team Member
"Years ago I had the good fortune or divine appointment to go with a team of 12 folks from Alabama to the CHHF Clinic in Limón, Honduras.  The experience was life changing for myself and all the other team members. The CHHF support staff in S.C. was, and still is, wonderful.  The Hondurans we worked with have become friends that I see three times a year and literally talk or e-mail to weekly.  Because of the leadership of CHHF Clinic, Honduras has become a part of my life.  Don't go if you don't want to see what God has in mind for you. Take a chance, go for a week, and change your life." 
Dr. Tom Camp
Former President, Alabama Honduras Medical Education Network (AHMEN)
A patient I saw that broke my heart was someone my age (early mid 20s) who had a SBP of 163, was losing his vision and use of one of his feet. He had type 1 diabetes that was poorly controlled and was suffering the effects. It is my hope that with continuity of treatment from the foundation, this patient may see improvement. 

Emily B.
Mission Team Member
UNC Pharmacy Student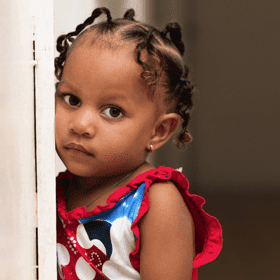 Continue Your Support Even After Your Mission Trip
You've been there, and now you know. The hurting people in Honduras rely on you for relief - and you can be there for them every day. Become a valuable part of our monthly donor program today. A recurring donation of $10 a month will help a child receive life-saving asthma medication.
The need does not stop because you are not there. Commit to making an ongoing difference.