Sometimes in history a person will stop and heed a call. In 1987, Dr. Henry Gibson "felt lost."  He decided it was time to fulfill a promise he had made to the Lord during WWII as a B24 bomber pilot….  to commit to annual mission work in addition to his full-time practice in Barnwell.
That year, Dr. Gibson made his first medical mission trip to Honduras. And that's where our story begins.
After 8 years of mission trips to Honduras with his footlocker full of medicine, Dr. Gibson finally visited the Mosquito Coast in the Dept of Colón. The area was mountainous, large, and very rural. The population was less than 40,000. They had few resources and a great need for medical care. Along his travels, a missionary he had met brought him to a small village called Limón. Working in a local church, Dr. Gibson found his Honduran home.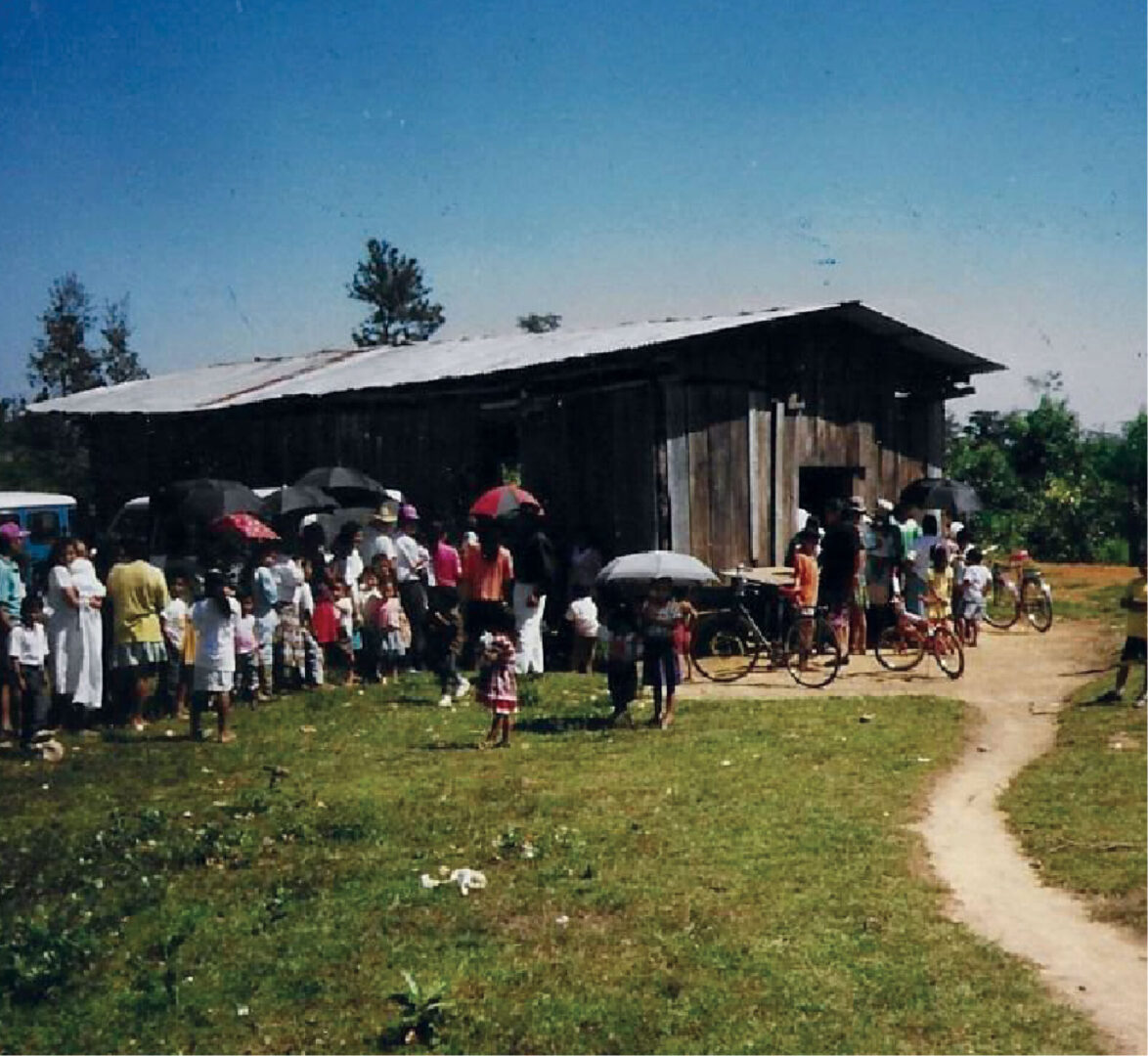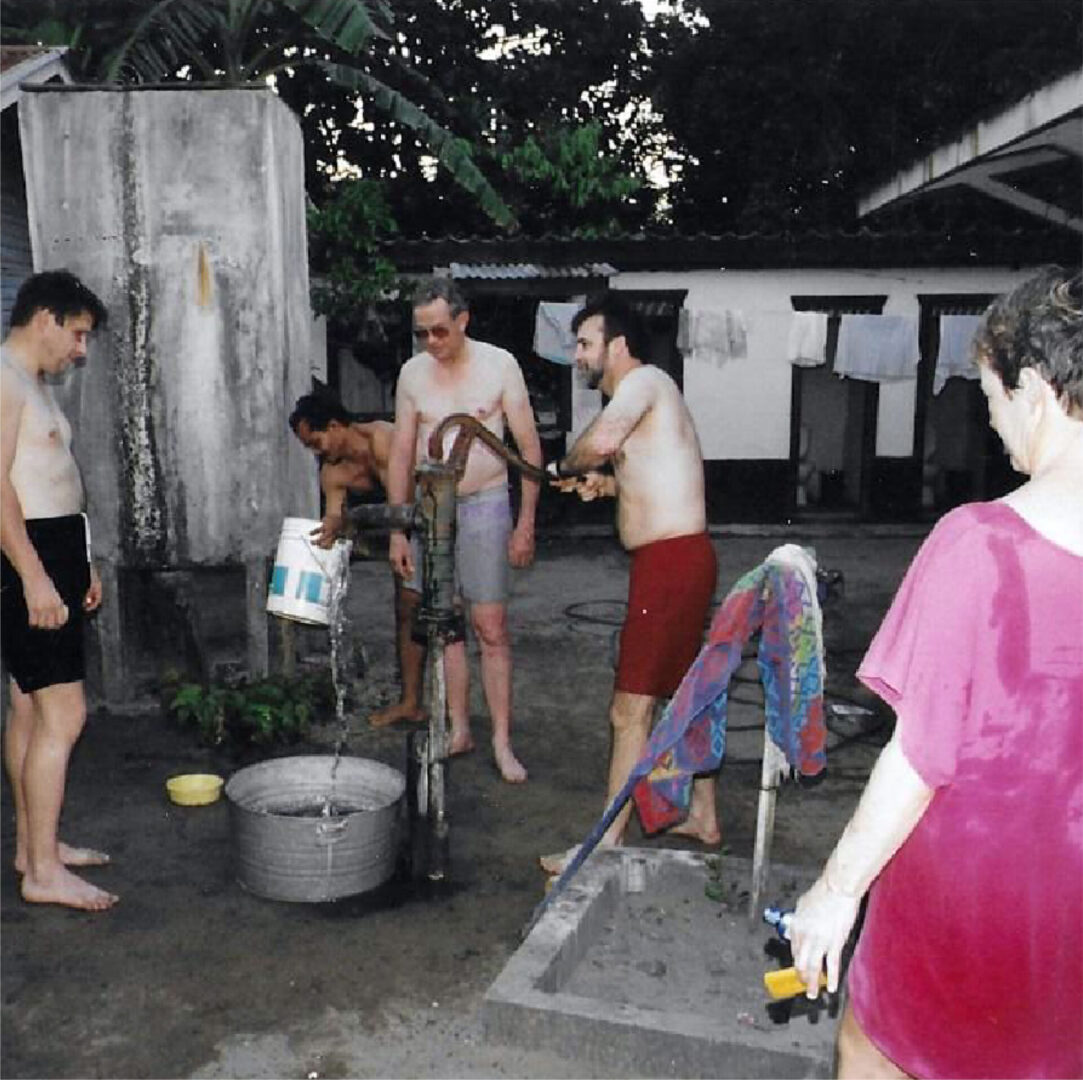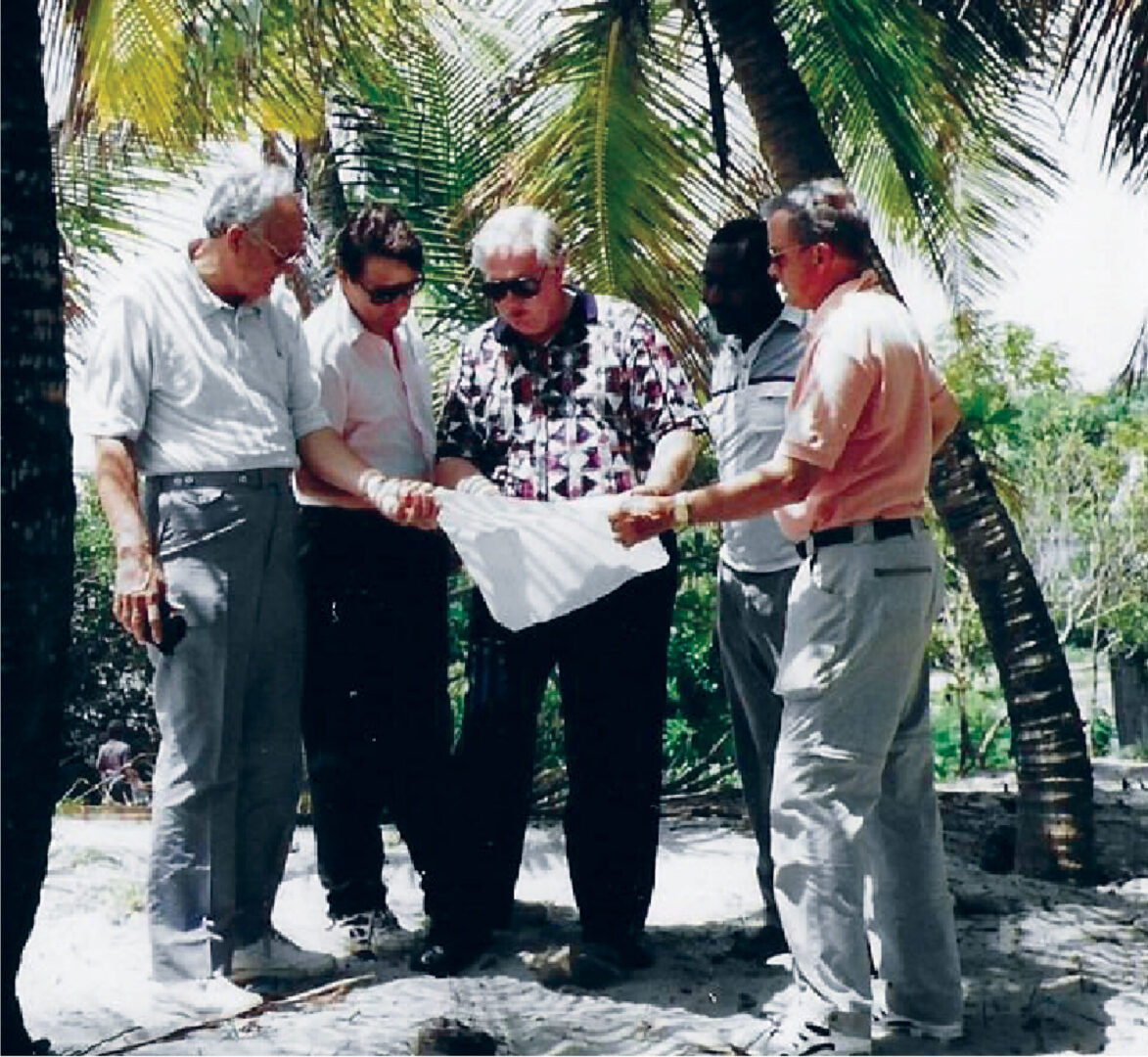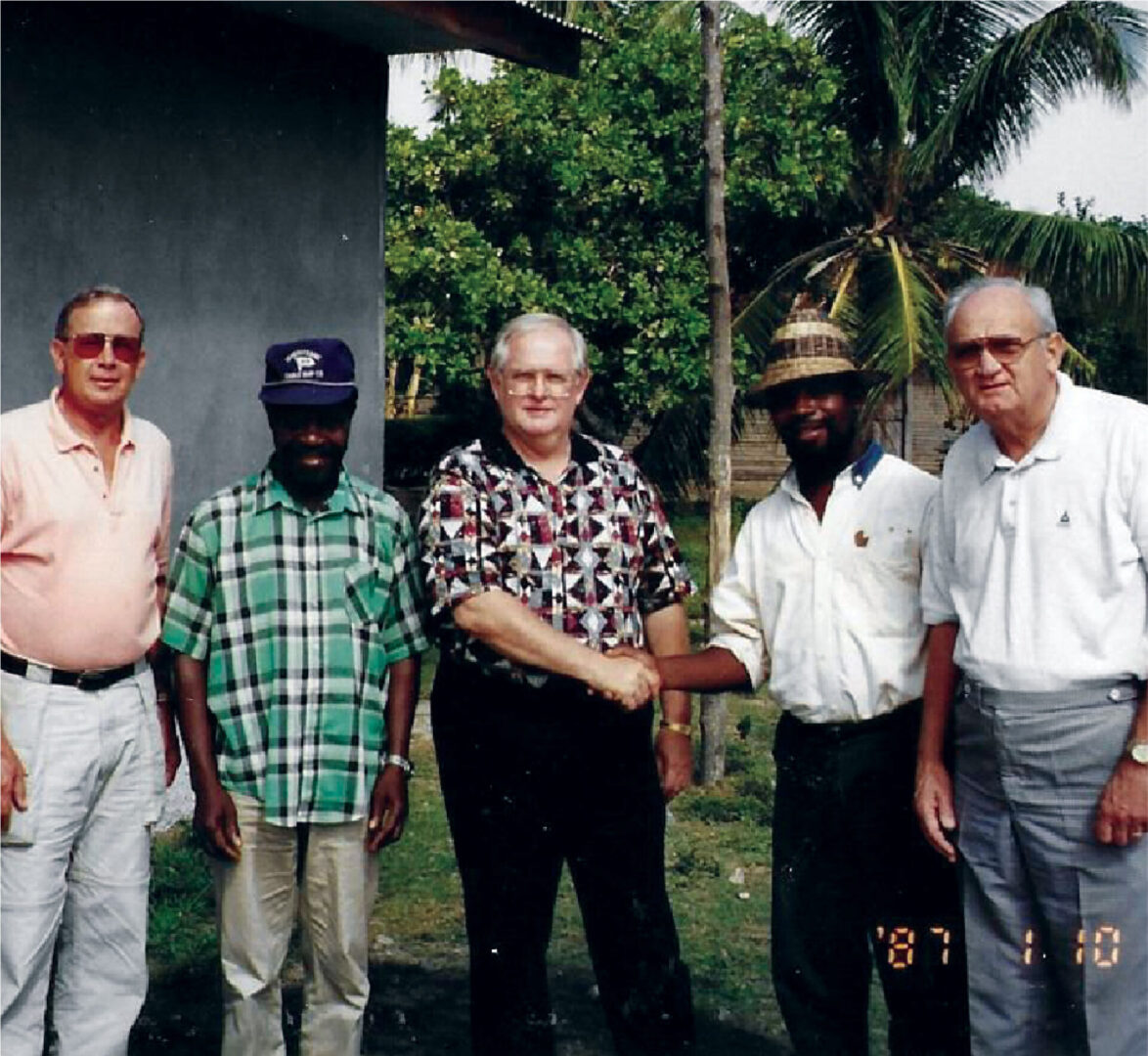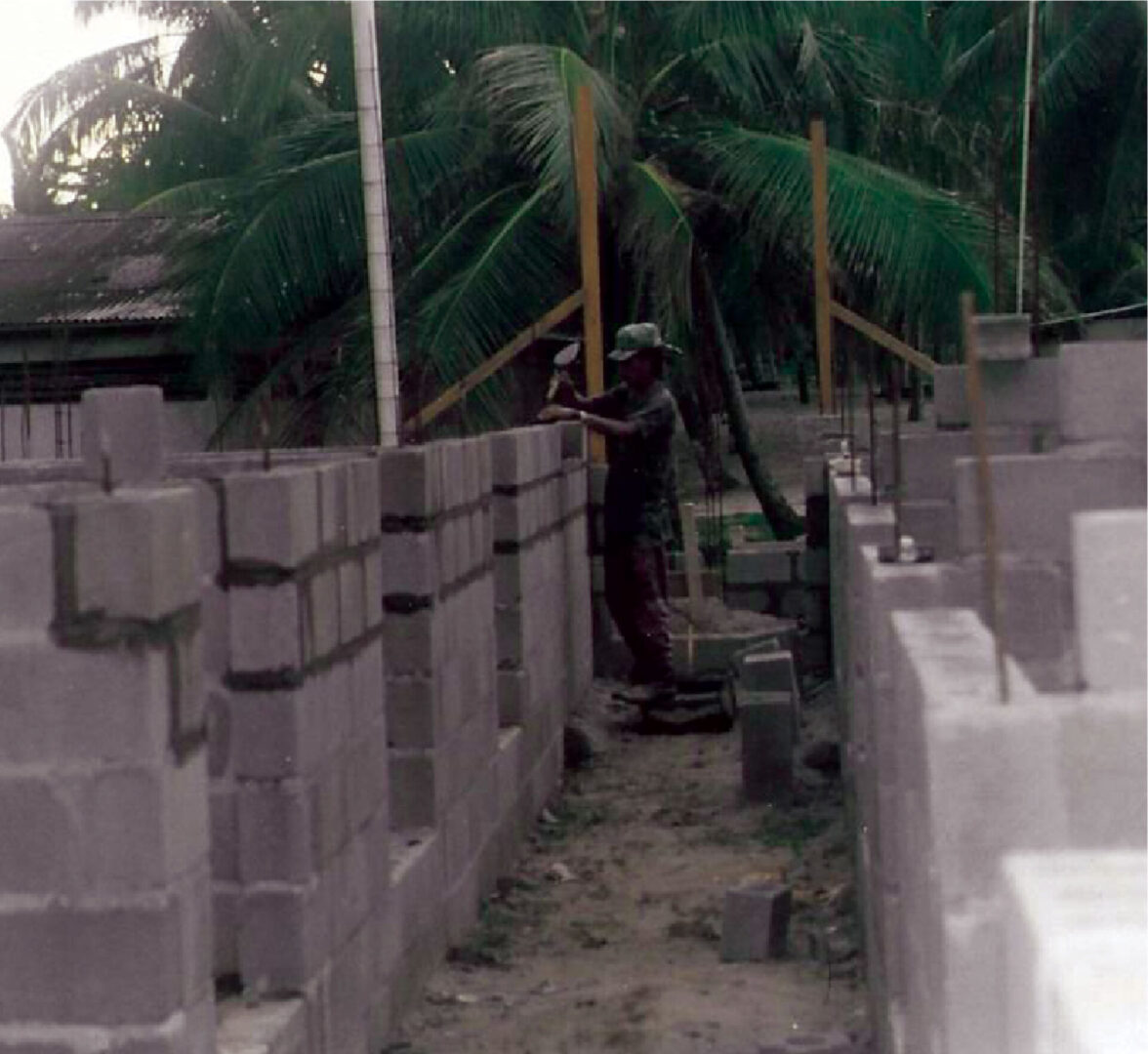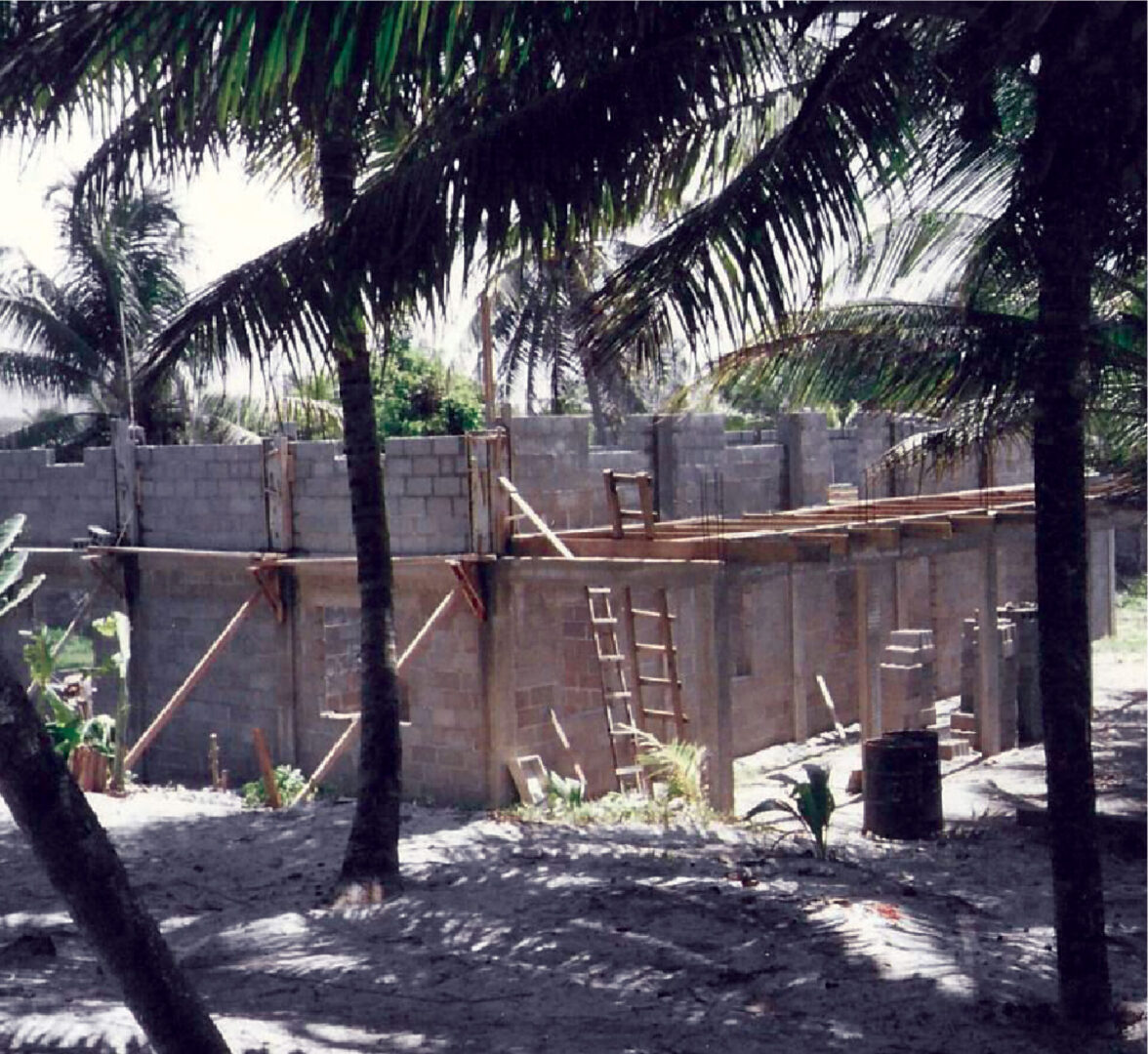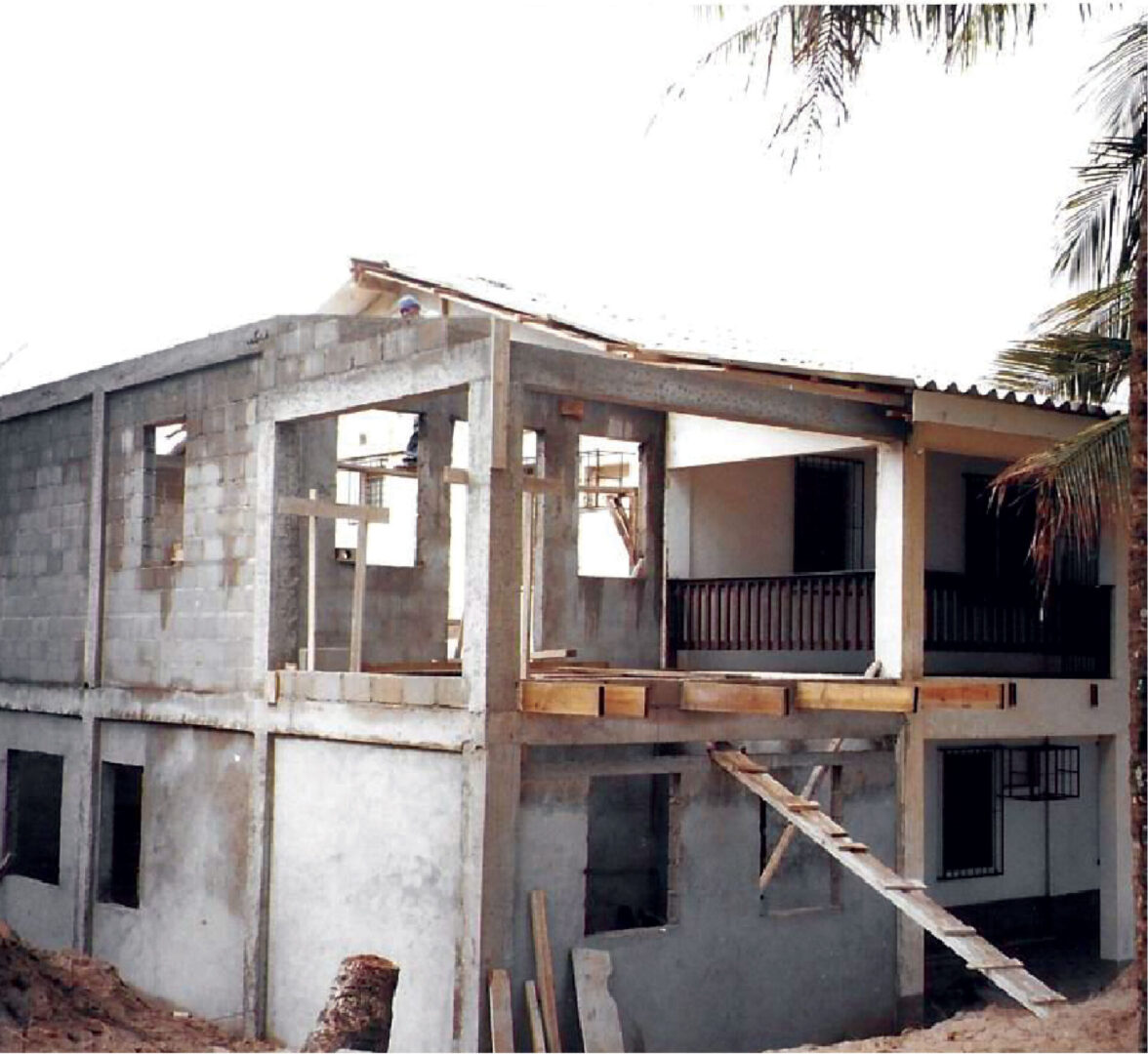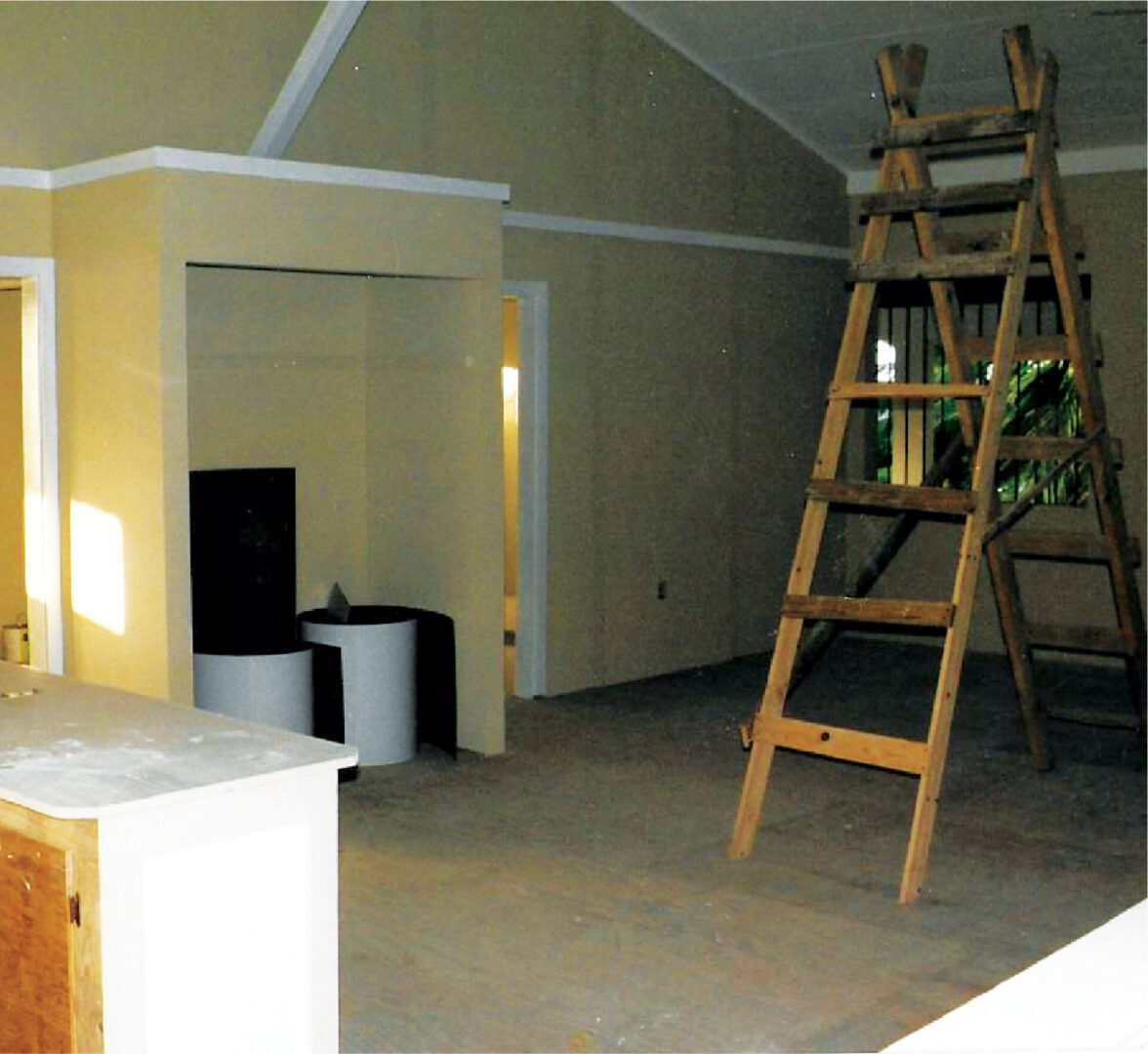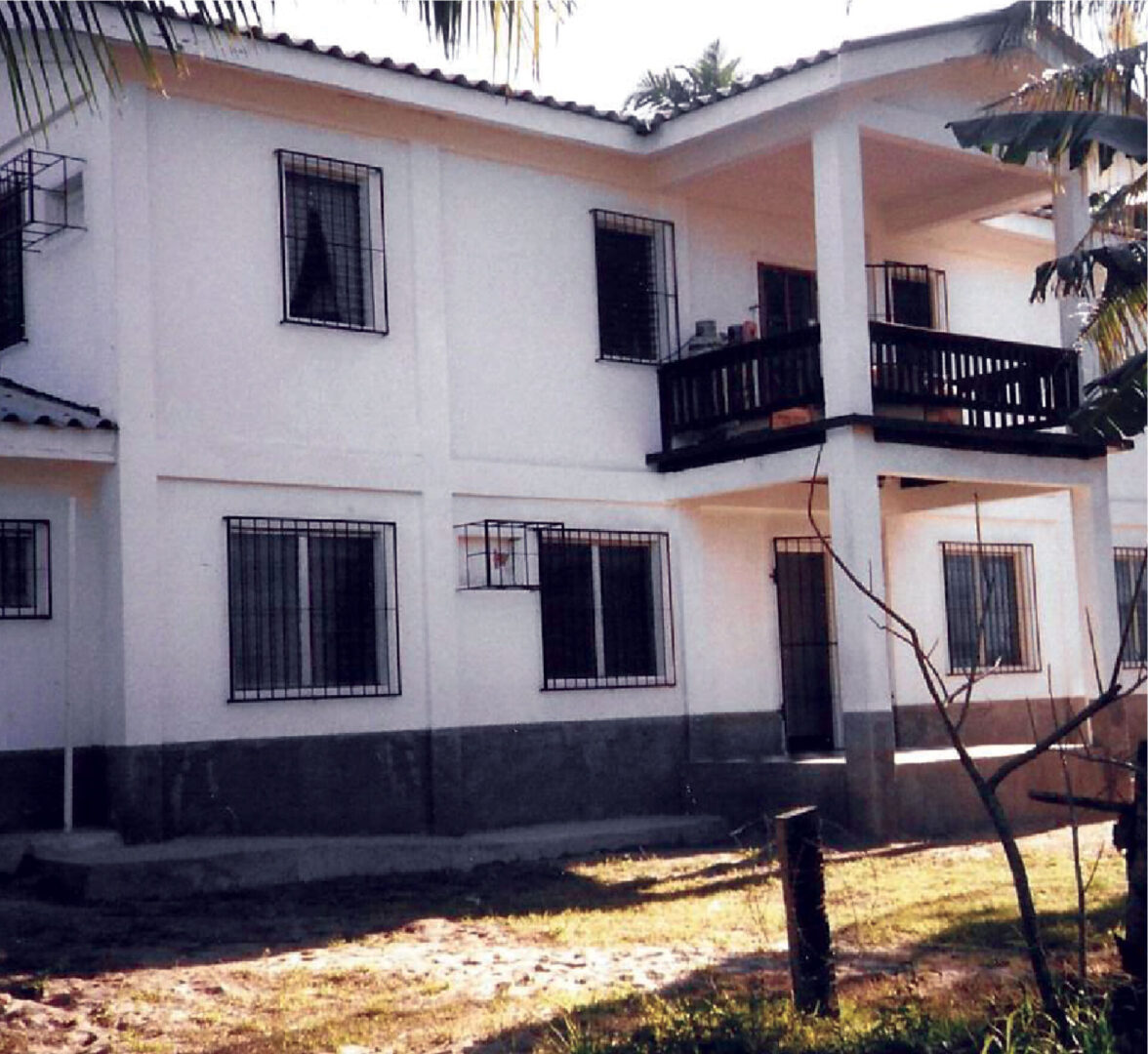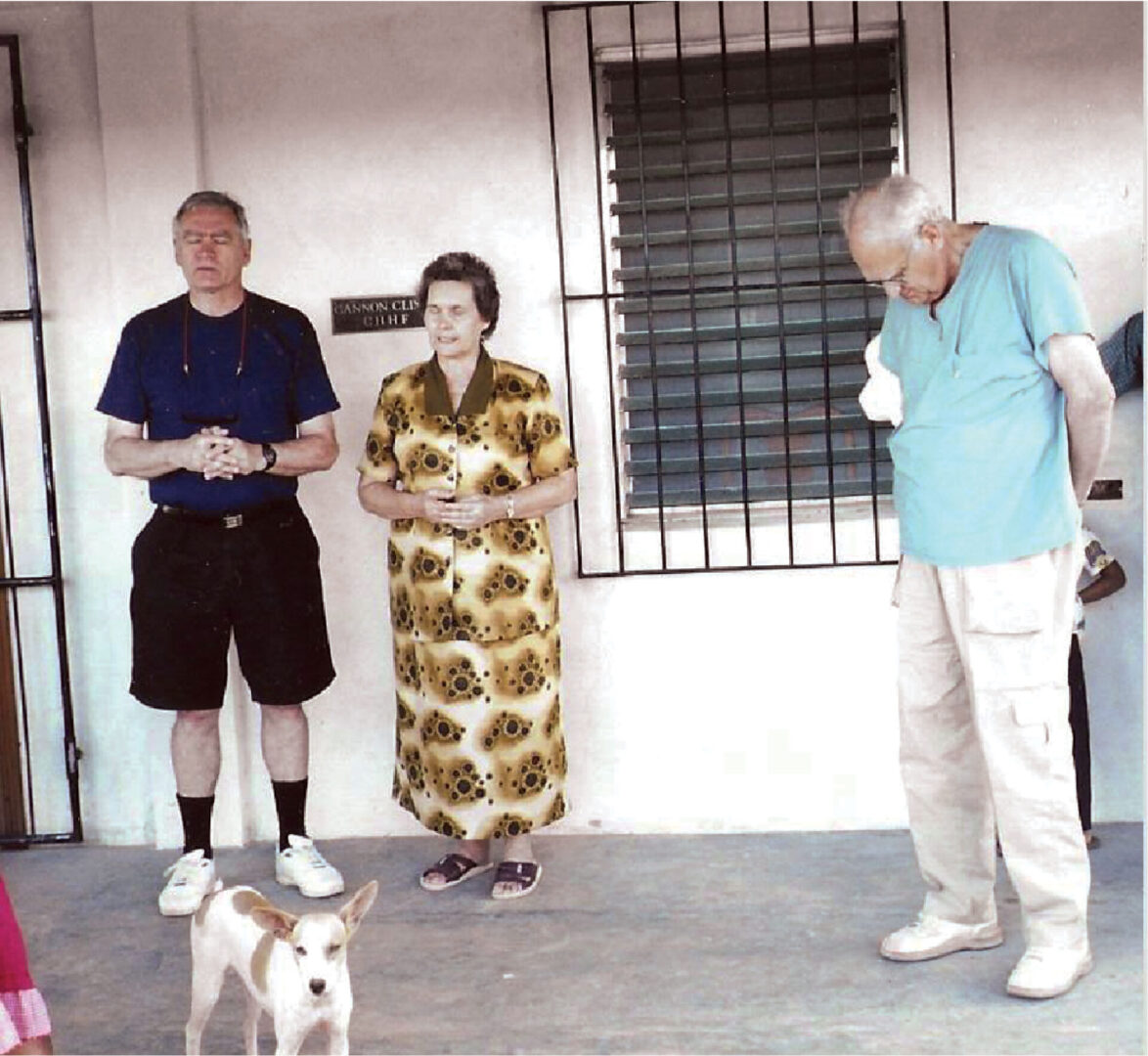 In 1995, Dr. Gibson incorporated the Carolina Honduras Health Foundation to solidify his commitment to the Limón community. During his 1996 trip, he and community leaders decided to build a physical clinic with mission team accommodations in Limón.
Friends from Barnwell and all over South Carolina helped Dr. Gibson. With many good people opening their hearts and pocketbooks, enough money was quickly raised to build a clinic.
In 1997 the people of Limón and surrounding villages flocked to see the new clinic where wonderful American doctors would provide free medical and dental care several times a year. The clinic was dedicated and had 5 teams visit that year.
The modern clinic in Limón has 4 exam rooms, 3 dental chairs, a lab, a pharmacy, and a small operating ER room on the first floor. The second floor has 8 bedrooms for 24 people, 4 baths, kitchen, dining room, and sitting room. There is a stunning 70 ft. porch overlooking the Caribbean. In addition, the facility also has an Education Building, 2 storage buildings, and a fleet of vehicles for the team and patient transportation.
Over the years, CHHF has also expanded its physical footprint. Clinic facilities in the small villages of Icoteas and Chapagua, referred to as the Whispering Hope Clinic, have allowed mission teams to serve those villages better.
In recent years, the facility has been expanded and improved. Currently, 18-19 volunteer medical teams staff clinics annually. Teams also travel on our bus over bumpy, dusty roads to provide care to poor Hondurans to our other facilities and in more remote villages where mothers will wake their sick children up at 3 am to walk for hours to come to clinics, patiently wait for hours for care and medication and smile, say "gracias" and start their long journey home.
As a response to the inability of teams to travel because of the pandemic, CHHF invested in developing telemedicine for primary care. The program is growing and providing for hurting patients during a vulnerable time, a global pandemic.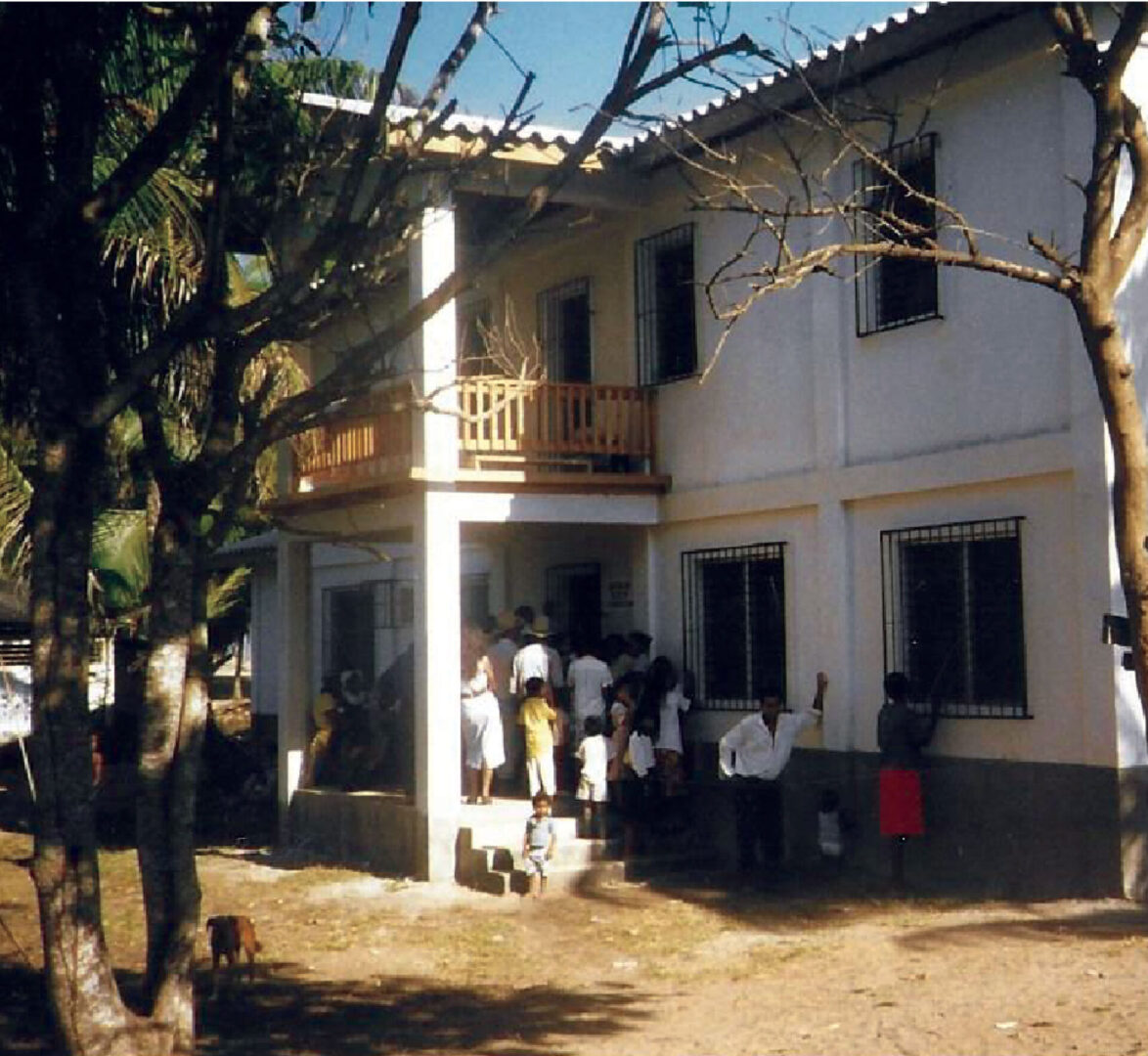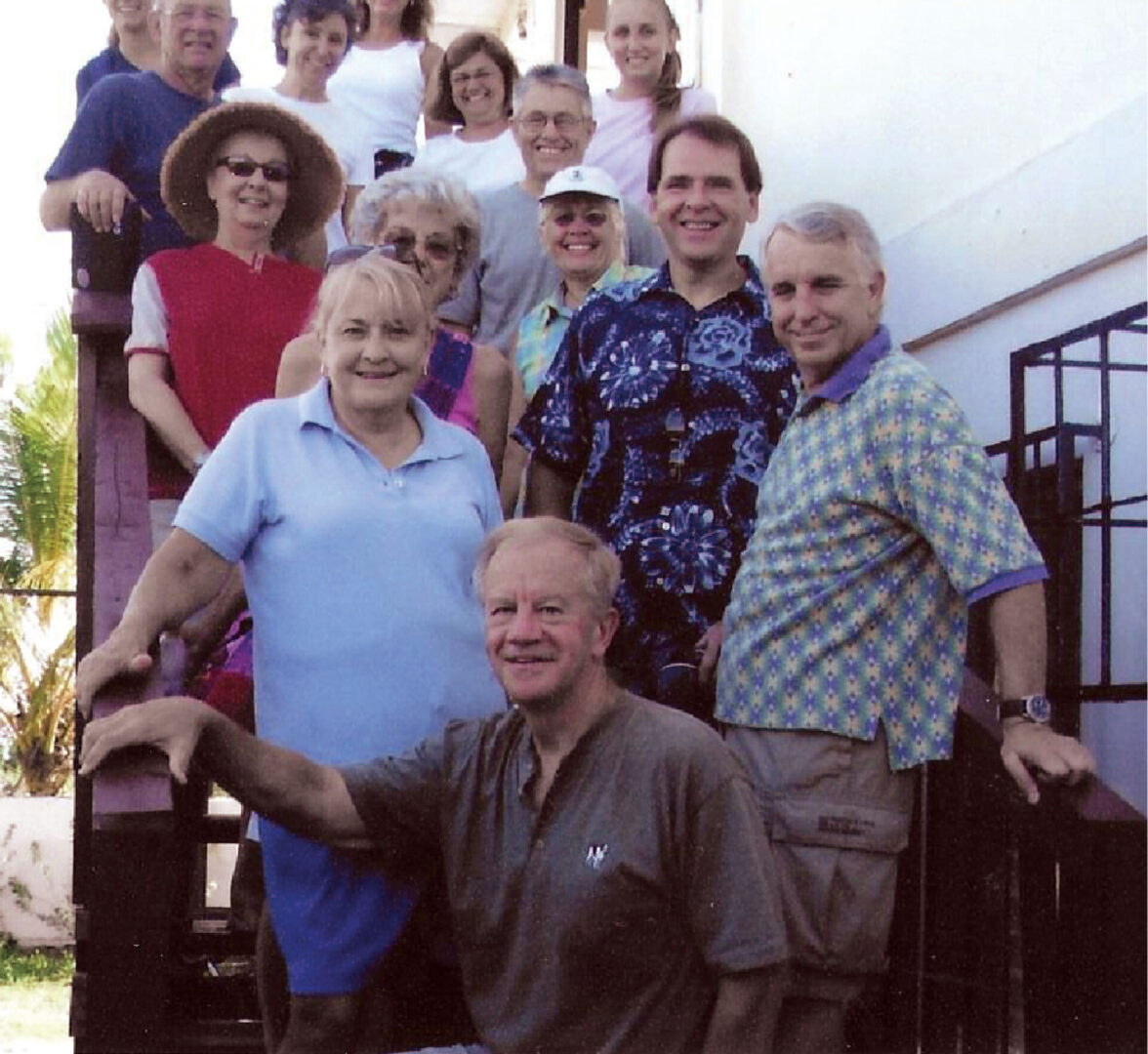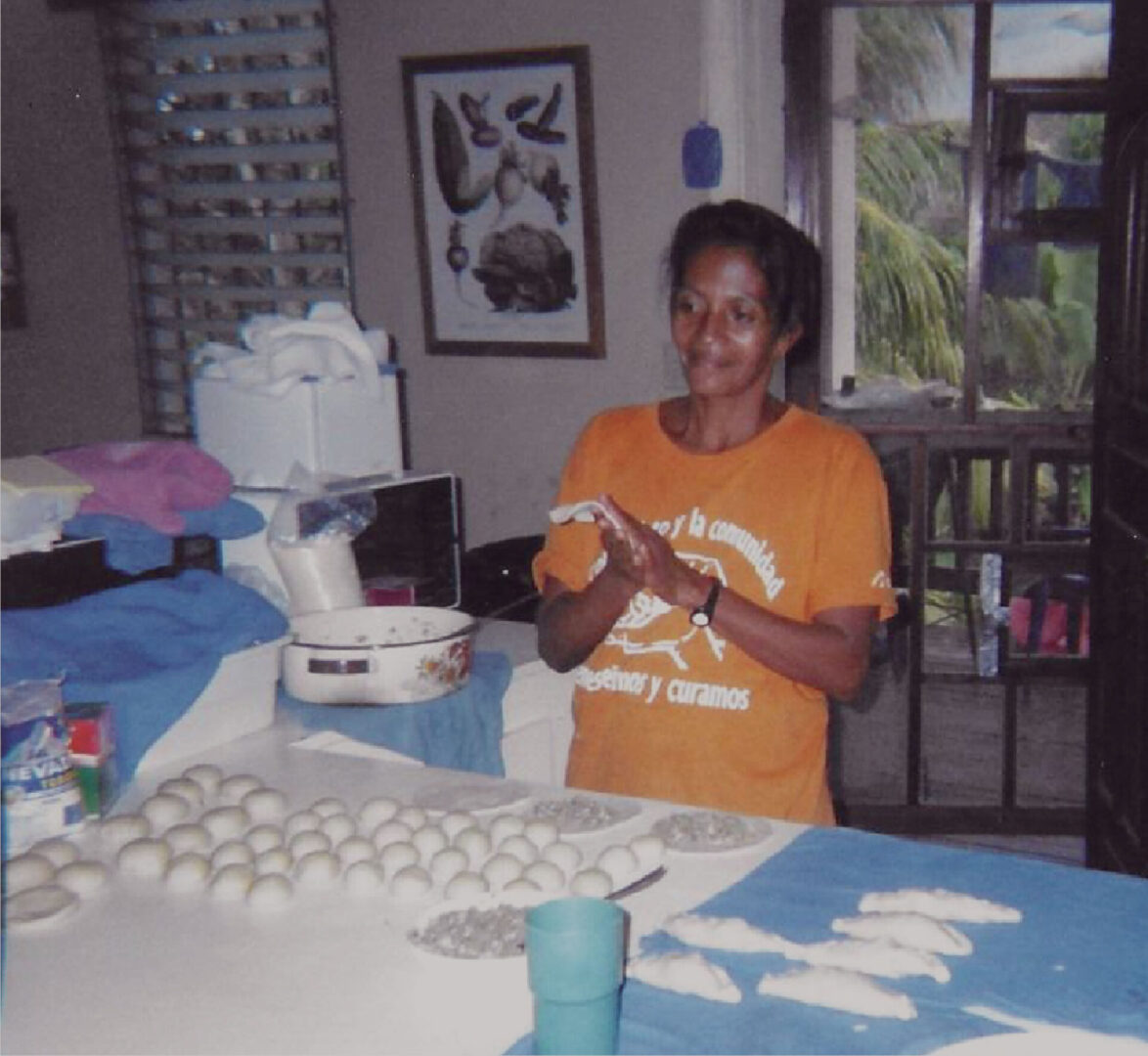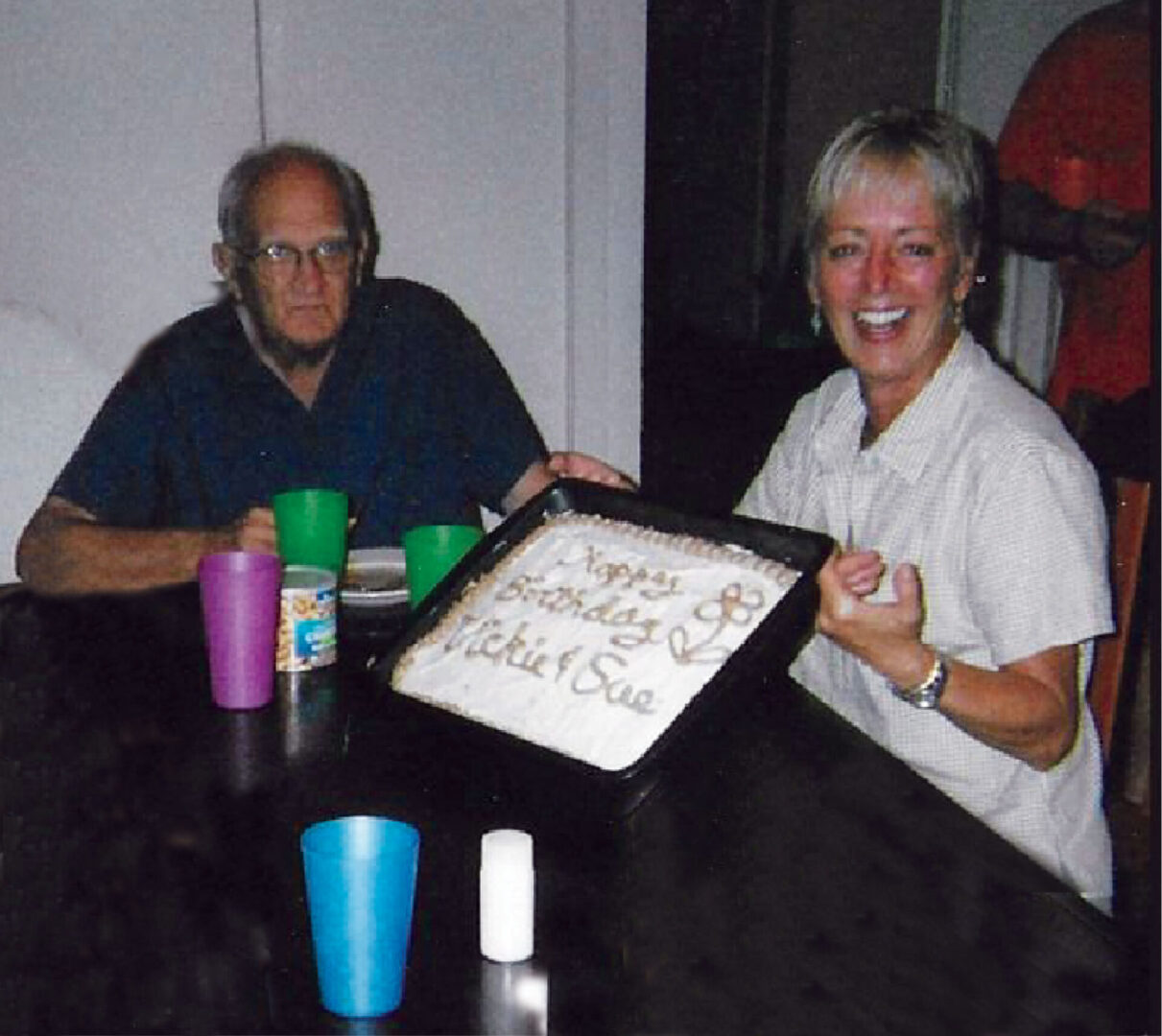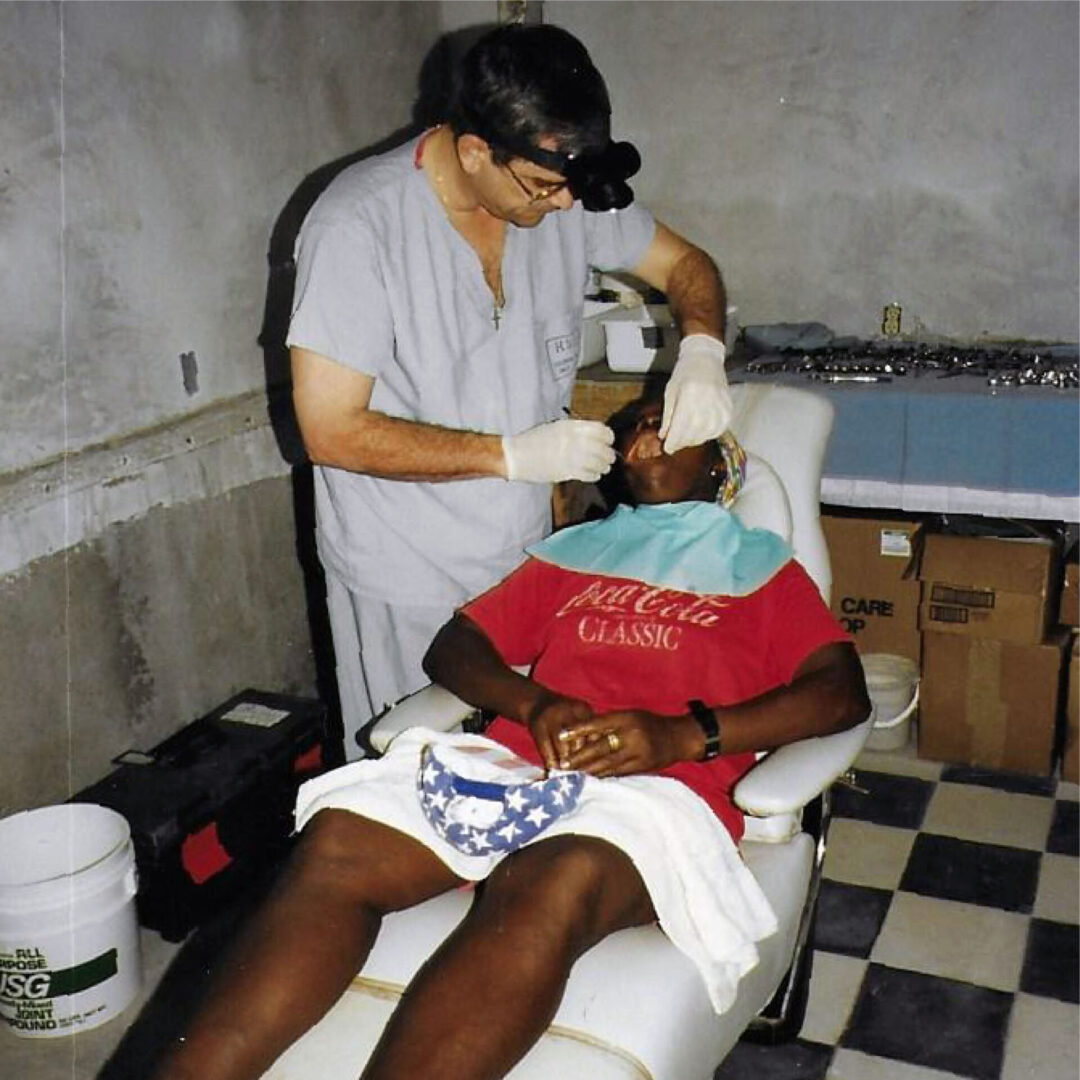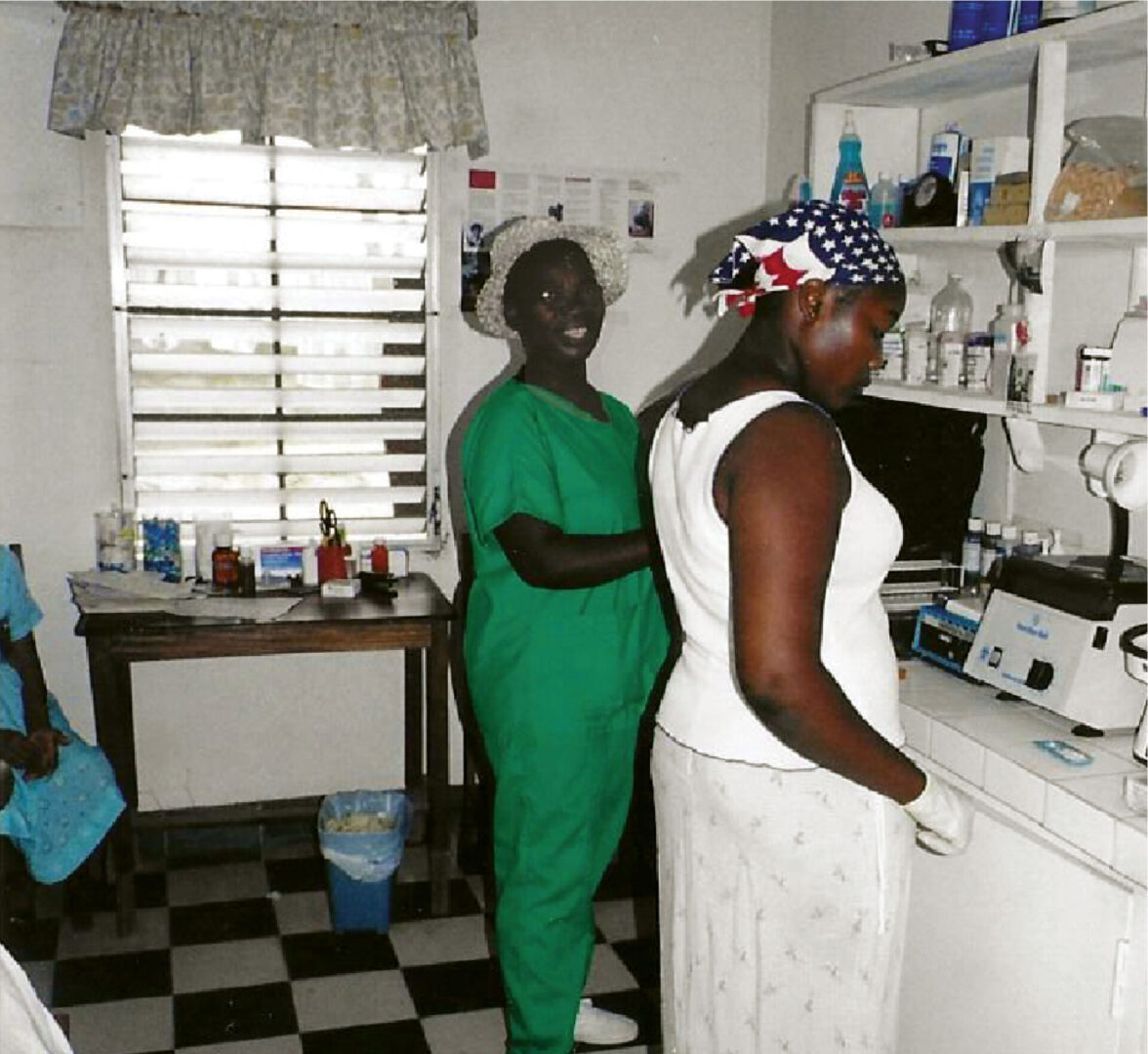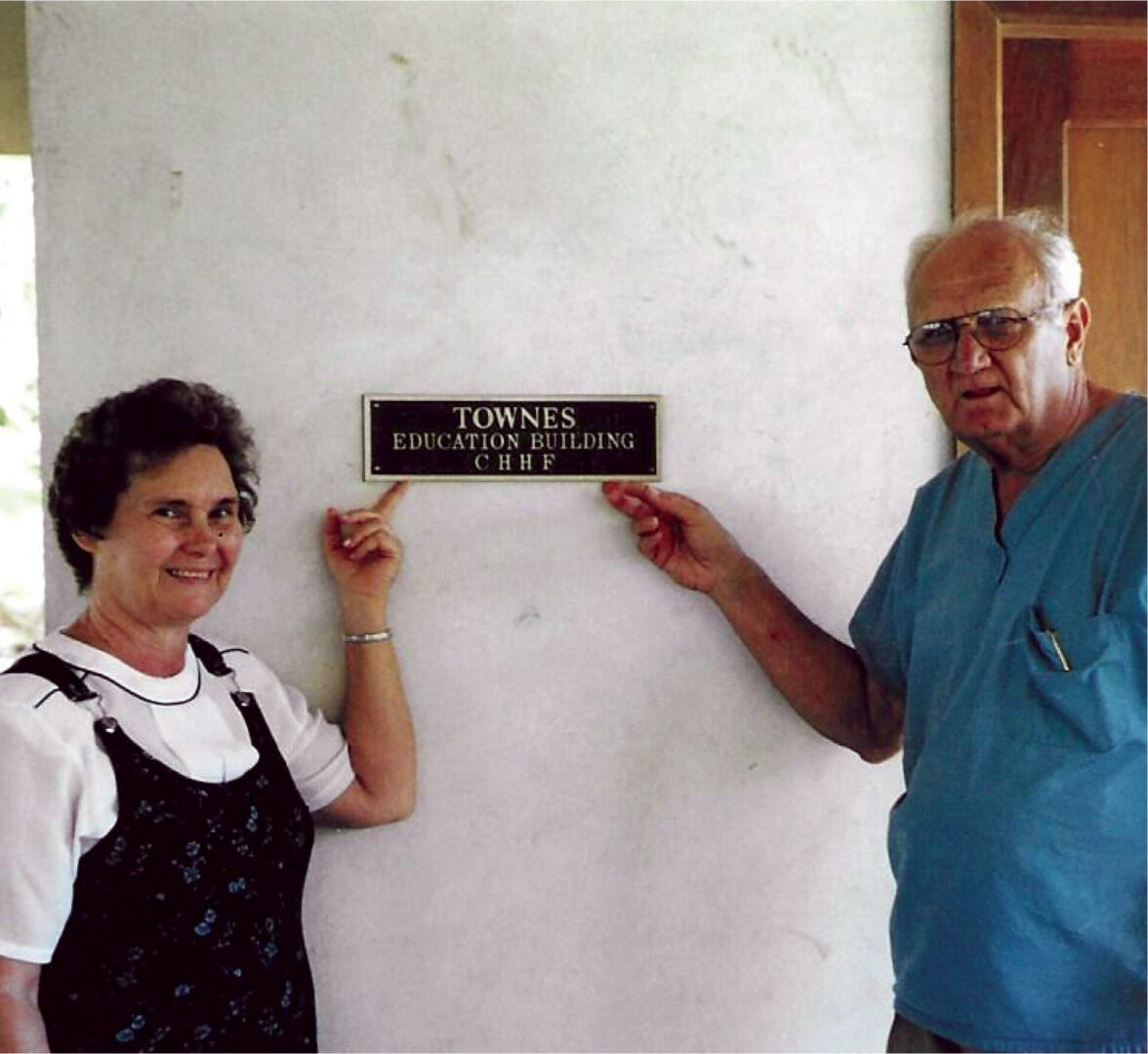 No one can say it better than Dr. Gibson when he addressed his peers, "It has been one of the most rewarding parts of my life. I strongly recommend mission work to all physicians. I want to than the members who have led and been members of teams."
We follow in your footsteps, Dr. Gibson, and look forward to carrying on the great work you started.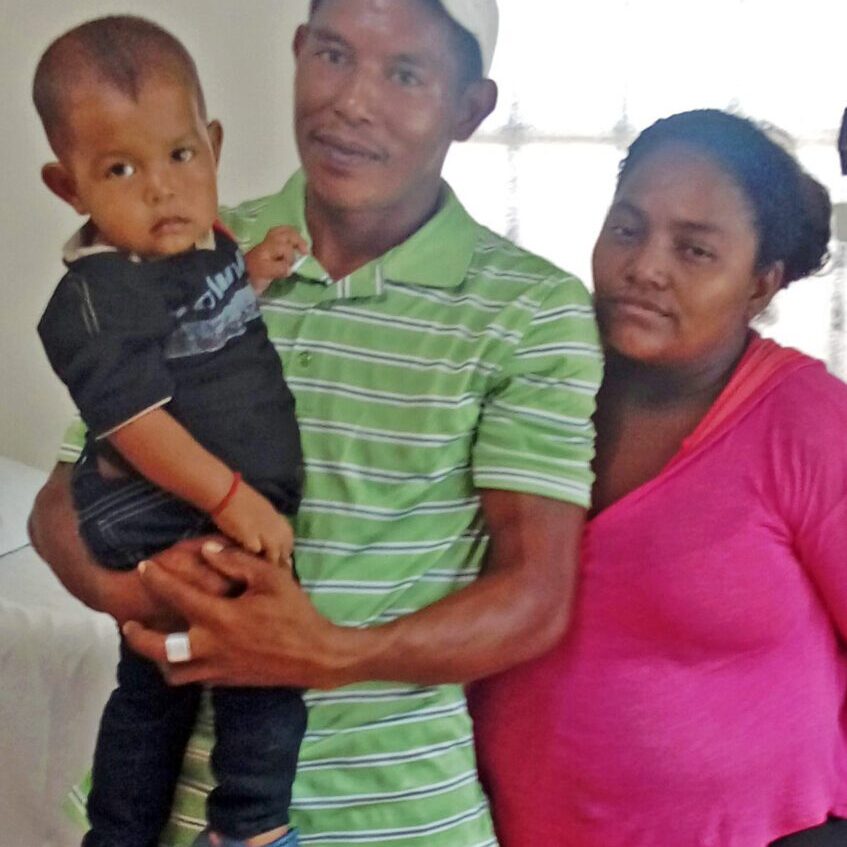 Little Joshuar and his parents leave home in La Mosquitia (far east on the Caribbean Coast) at 3:30 a.m. traveling by dugout canoe down a swift river, sometimes in the pouring rain. At 7 a.m., they arrive at the place where they could get a ride in a truck which would take them to the beginning of the "main road". They take a bus to the crossroad for Limón, where they disembark and walk the final 5 miles. Their total journey = 7 hours!  The family has made this journey many times over the last five years. Joshuar suffers from kidney problems, and when he needs to see a doctor, this is the closest and most affordable clinic.
Today, your donation ensures the clinic is open for Joshuar when he needs help. Be a hero to Joshuar and donate now.