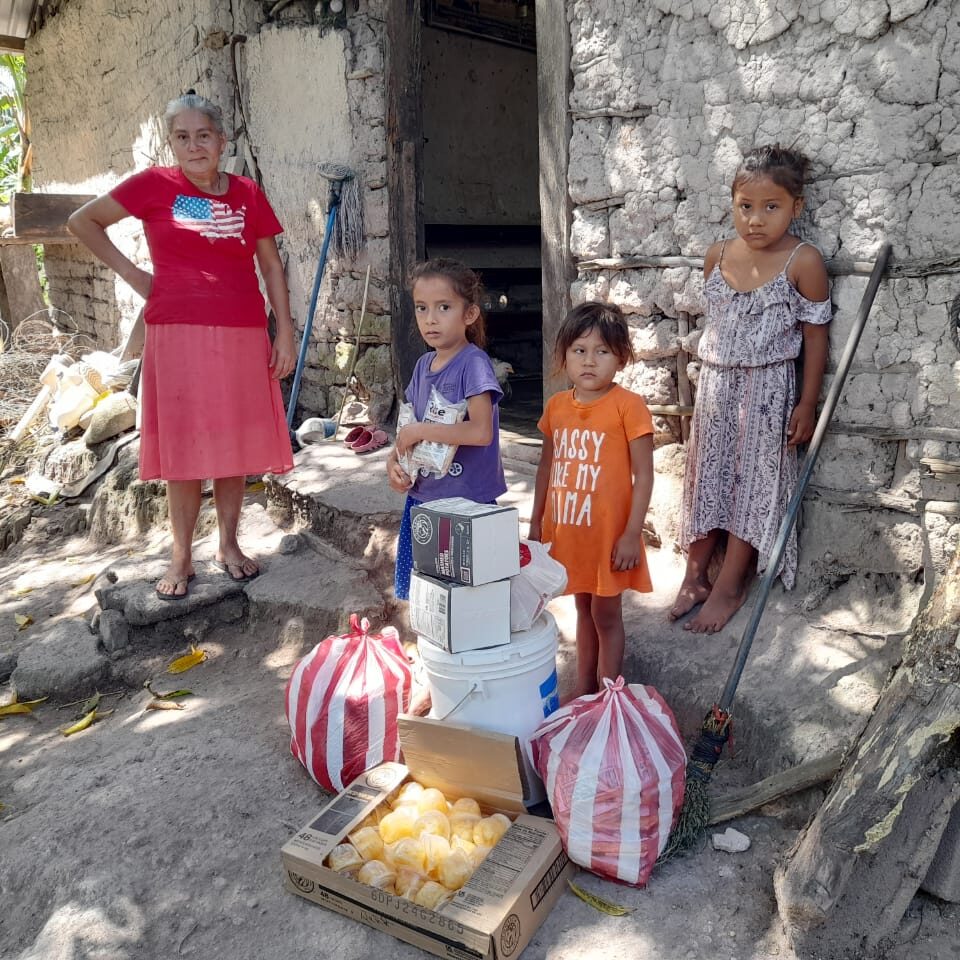 Meeting Nutritional Needs
Malnutrition is the underlying cause of many health issues for children and adults. Prices for basic food like rice and beans have increased significantly. For people living in remote mountain areas of Honduras, food can also be very scarce.
Honduras is the second poorest country in Central America, and food instability has forced the poorest children and families into severe undernourishment and starvation.
Someone who is malnourished is less able to fight off illness, causing increased unemployment and children who are less likely to learn. Malnutrition keeps families trapped in the cycle of poverty.
We understand proper nutrition is an important part of being healthy. As a commitment to working towards a healthy community, CHHF works with community partners and individual donors to provide nutritious food and vitamins to those who are most in need.
"Providing food is such a blessing to my family. I know my children cannot grow healthy without good food. You were there when I desperately needed you. I can't find words to thank you."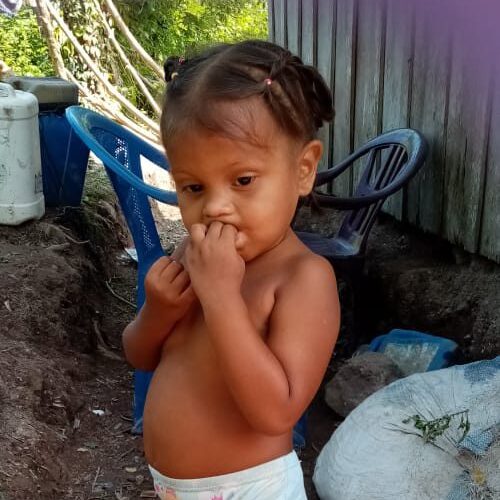 "I saw the car coming and I just knew the gringos wouldn't forget us! You are a gift from God."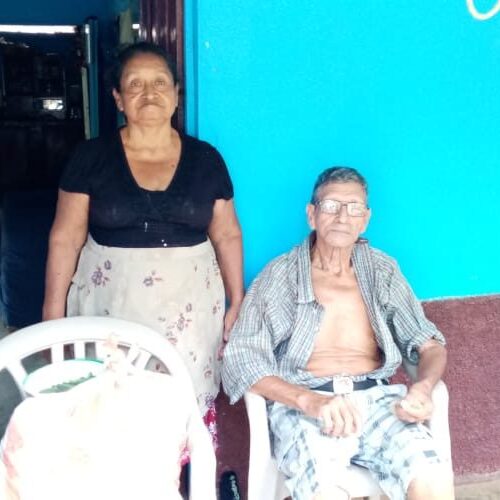 Provide Food When Most Needed
Doña Lipa's daughters left her with their 8 children so they could go to the city to find work. The pandemic had made jobs in the rural areas obsolete. Feeding 8 mouths had gotten so bad, they often went without. When her husband passed, one of the children remarked "I am sad because my papito left us, but I am happy because we have food."
Your gift today can ensure there is food available for families like Doña Lipa's; families who are struggling. Will you provide so children do not go hungry?