2023 Mission Team
Opportunities
Need More Info Before Committing to a Team?
Want an Inside Look at a Mission Team?
2023 Telemedicine
Opportunities
Telemedicine for 2023 is scheduled between teams. In addition, a Telemedicine Only Teams are being scheduled for May, November, and December.
Medical providers and scribes are welcome to be part of this exciting endeavor. Please let us know you are interested in filling out the Telemed Interest form below.
What a trip. I'm filled with so many emotions, and I'm honestly so grateful I was able to have this amazing experience with such a caring and compassionate group of people. I gained more from this medical mission trip than I could've ever imagined, and I'm blessed that I'm able to call you all my friends. Working alongside such a dedicated group of pharmacists, physicians, APPs, nurses, and other hardworking individuals to provide medical care to those in need is an extremely gratifying feeling, and I  hope our impact on the patients' resonates for the months to come. The patient population of Honduras is overall so kind/appreciative, and I will never forget the meaningful  interactions (even if my Spanish is pretty atrocious). Honduras was also one of the most, if not the most beautiful country I've ever visited.
Dan
Mission Team Member

Our medical team in February 2012 took in over 922 patients, and gave out 2987 prescriptions in one week.  We treated 31 cases of malaria at our clinics in Limon, Icoteas, and La Danta! An AMAZING group… It was fantastic working with you all!

Paulo Y.
Mission Team Member from
Pasadena, CA
I will never tire of saying thank you.  I am grateful to God and to Cliníca Carolina for all you have done and are doing for my son.  I lost my oldest son to epilepsy.  I have been scared for the life of Jesser and I have felt desperate.  Now I trust that Jesser will get the help he needs.

Jesser's Mom
The Mosquito Coast, Honduras
Very grateful to receive consultation using telemed. There is nothing difficult. It is explained well and the doctor understands and helps you with your problem. If I'd tell others it's good to see the doctor using telemed.

Yessy Veronica
Patient, Limón, Dept. of Colón, Honduras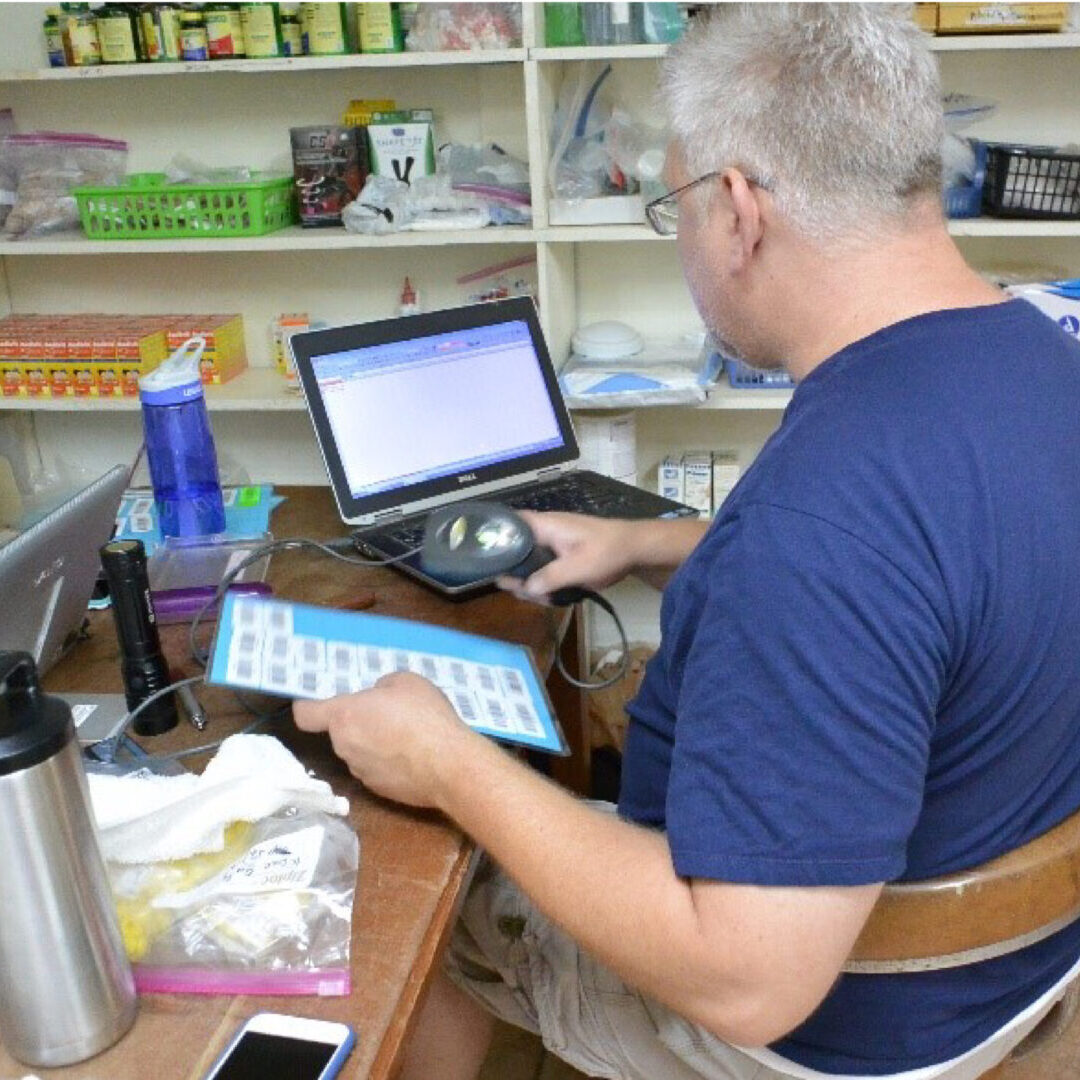 Imagine not getting your high blood pressure medicine because the closest pharmacy is 2 hours away. That's the reality for the people living in the mountain areas of Honduras. Having the correct medications available is vital to serving patients. There are no pharmacies in the rural mountain regions served by CHHF. You can make it possible for patients to receive the life-saving medications they need. Your donation today can help stock the pharmacy, so we can provide when a sick child is in need.
Donate today to ensure quality patient care.