4 Powerful Reasons You Should Donate in Your Loved Ones Honor as a Holiday Gift
This time of year is all about giving and generosity. As we gather with those we love, we celebrate and reflect on all the great things that have happened throughout the year.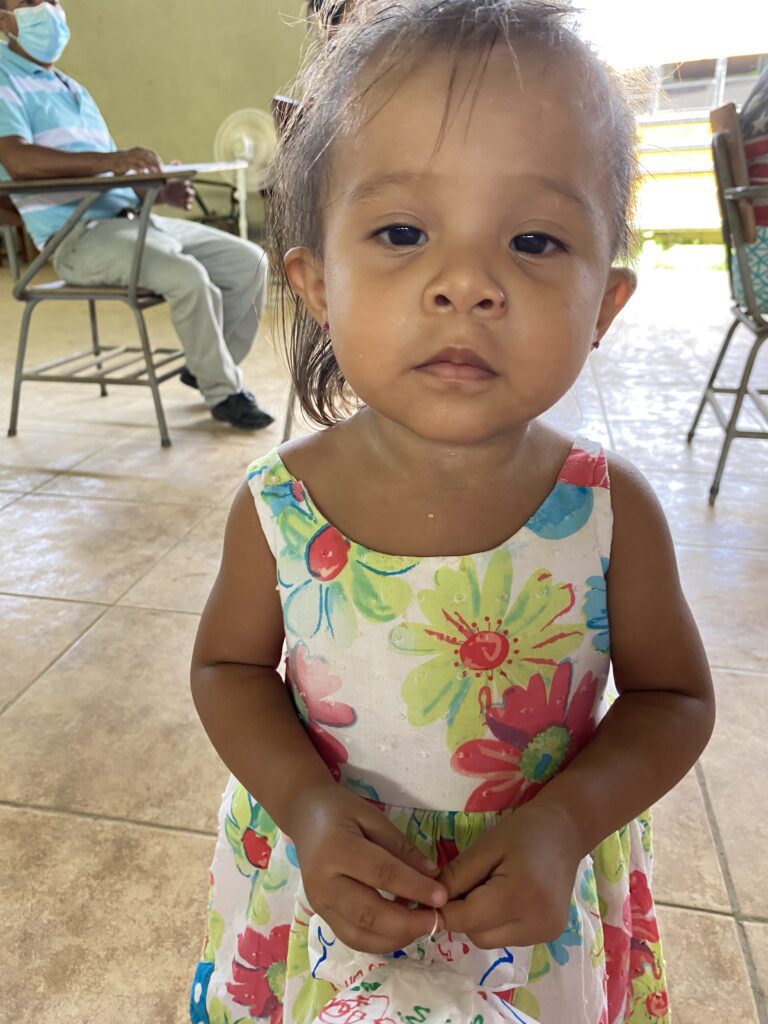 No matter how you and your loved ones celebrate, gift giving will often play a major role. Holiday gifts are given as a sign of gratitude, thankfulness, and as a celebration.
This year, you have the power to make the holiday more memorable and special by giving a loved one a charity donation to Carolina Honduras Health Foundation in lieu of a Christmas gift.
A donation to CHHF is more than just a gift. It is the opportunity to make a life changing impact to those people in Honduras who need it most.
Need some convincing? Here are 4 great reasons to make an honorable donation in lieu of a gift this year……
1. Practice the spirit of the gift giving – a symbol of love
It's very easy to get lost in the commercialism of the holidays. Instead of gifting a tangible item, you can give the recipient the joy that comes with helping those less fortunate. Is there a better symbol of love than helping someone in desperate need?
When making a donation in lieu of a gift, it will have never-ending positive effects on you, your loved one, and the people who will receive medical care.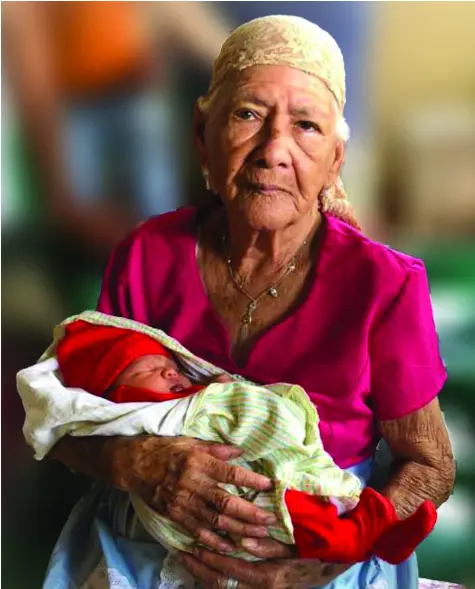 2. Personalize your gift and make it meaningful
Personalized, meaningful gifts are always the best presents. You know that your loved one has a heart for Honduras and the mission. You know they care deeply that people in need receive the medical care they deserve. Show them you care about what is important to them by donating the CHHF.
This gift will be close to their heart and show them they are close to yours. They will appreciate the thoughtfulness of your donation.
3. Make your gift unique from the rest
How many times do you struggle thinking of a meaningful gift and then just end up buying a gift card? How many ties does one person need?? Wouldn't it be awesome to skip the lines at the mall?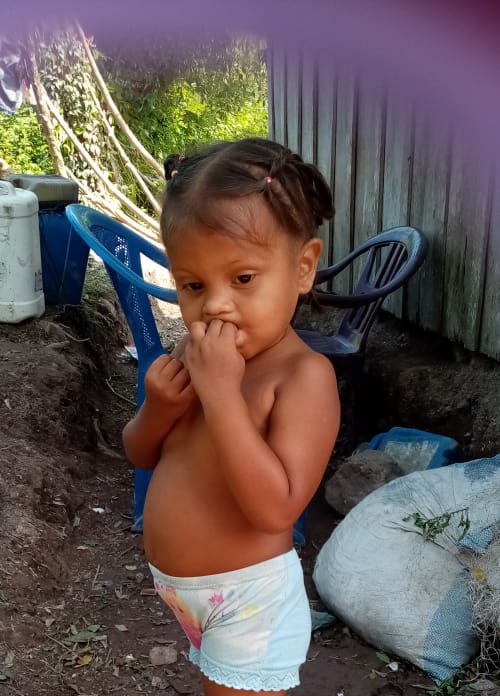 This year, get creative! By donating in lieu of buying a tangible gift, you will be gifting step out of the box and buy your loved one a unique gift such as a charity donation that they will truly remember for many years to come.
4. We make it convenient for you
Gift shopping during Christmas time can be chaotic, with the crowds, the lines, and the noise. You can donate from the comfort of your couch! You never even have to leave your house.
Just click here to make your donation. CHHF has two acknowledgement cards you can choose from – we will even send them for you if you'd like!
Change lives this holiday season by giving a gift from the heart.
Donate now at: https://chhf.salsalabs.org/holidaycards