Walkers, canes, transport chairs, wheelchairs, PETs. crutches – all vital medical equipment needs that require a lot of planning and expense to get from the US to Honduras to the patients coming to the clinics. 
Board member Lou has worked for many years to ensure that medical equipment is available for the patients you care about. She works tirelessly to find well-maintained, used equipment for reduced costs. But even then, there is the added cost of shipping!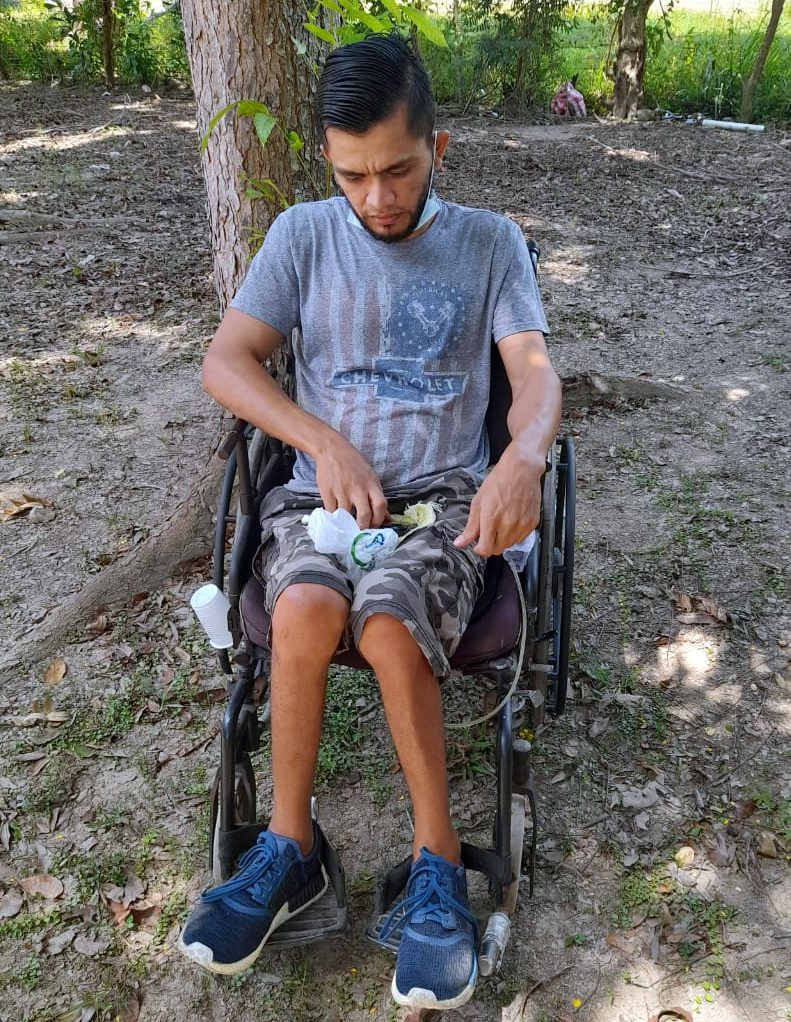 For example, transport chairs and wheelchairs cost $100 to about $135. Specialty wheelchairs are a different story. Their starting cost is $500, and they can go over $1,500.
Crutches start at $12 for children and go up to about $40. But these prices, like everything, continue to rise.

And while Lou and her team of dedicated volunteers provide all the manpower, there are shipping costs. Shipping can start at $15 for a simple pair of crutches, but then it goes up from there.

You can make sure that medical equipment is available at the clinic when needed. If you have donations, please email us at [email protected]. If you would like to help with the cost of medical equipment, please make a donation today.