Is it really the end of June?
Has this year gone by at warp speed for you? It certainly has for CHHF. It has been nonstop activity in the clinics this year.
Most importantly, having completed 10 mission teams and 6 months of telemed, we have provided….drumroll please……
5,235 primary care visits for patients in desperate need!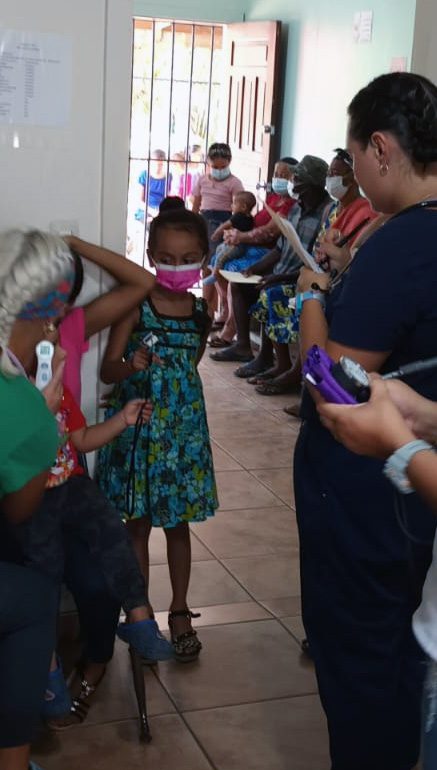 What a blessing this year has been to so many people!

If this year continues the same, this will be the first year since 2019, being able to provide for more than 10,000 patients! The pandemic changed a lot of things for everyone. We have noticed that while teams may be seeing fewer patients in each clinic, they are seeing patients with more severe health problems. More severe medical issues increase the need for the Medical Referral Program. 

There is good news. In-person providers can spend more time with patients. They can provide more education about the patients illness and overall health behaviors. What a fantastic opportunity to increase opportunities to improve community health in Limón County!
We are grateful for your commitment to the mission this year. Your help is improving the quality of life for people living in the remote mountain villages in Honduras. The rest of this year will fly by, and we will need your help to provide for patients. Please follow us on social media and share our emails with your friends and family. Your support makes the difference!
Your Donation Today Provides Healthcare for Deserving Patients. Click here to donate now!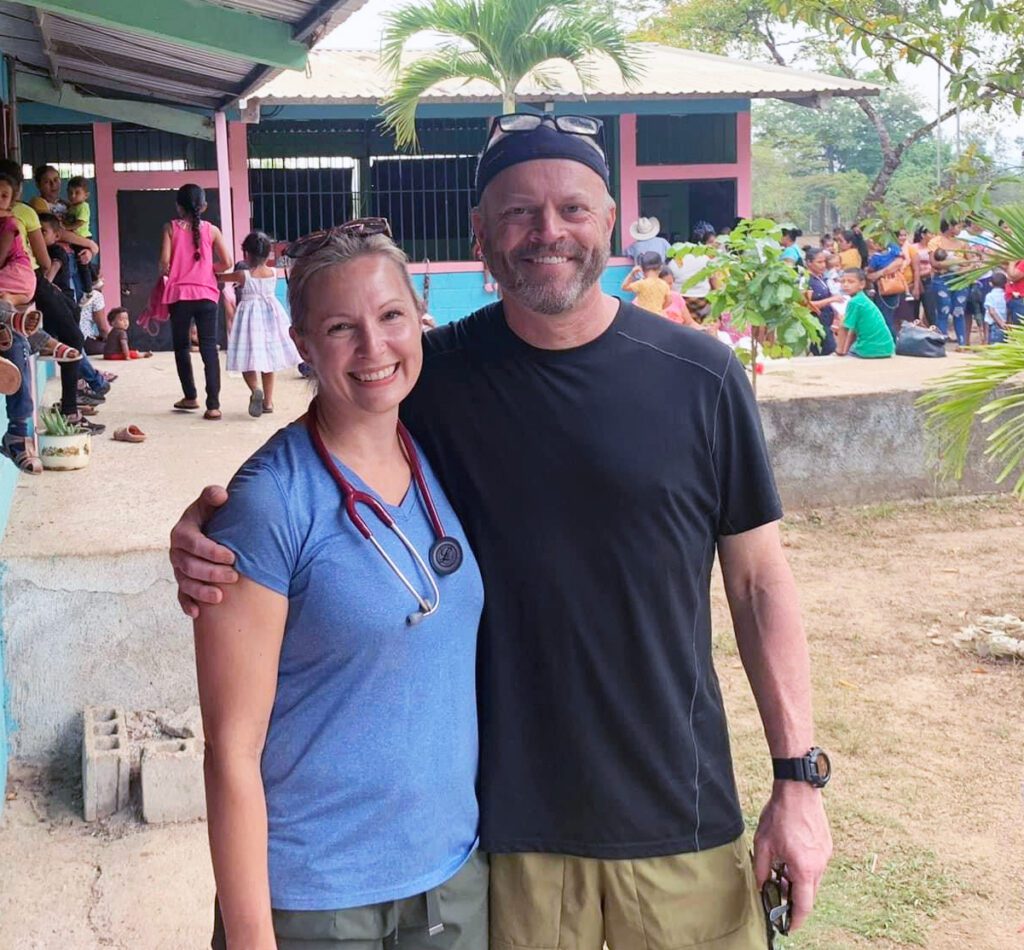 2024 Team Leaders Needed
Who me? Lead a medical mission team? I could never….
Don't doubt yourself!!! You CAN do it – and 2024 is your year to step up.
Courtney and Christine are here to help you every step of the way! There is a step-by-step manual, and former Team Leaders with much advice and experience to share.
Challenging? Yes. Rewarding? Definitely!
Contacting us to explore the opportunity to lead a team is a great first step. Email CHHF now to learn more about what leading a team entails.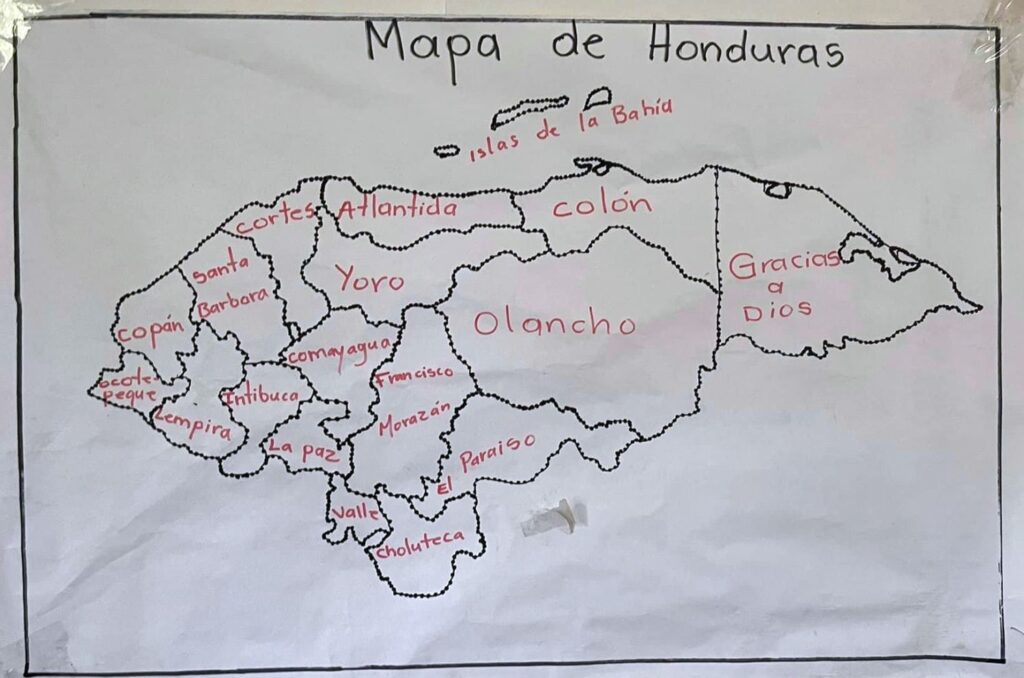 Learn More About Honduras

When you arrive in Honduras, it feels like home, right? Even if you have never been before, you can feel the country's welcoming arms. But how much do you know about the history and rich culture of the country?
Summer is a great time to learn!
Gladis, CHHF Community Development Manager, has created a video to help you learn the basics about Honduran culture. You can watch it at any time by clicking here.
Also, on a recent trip, a mission team noticed several billboards advertising a book called The Lost City of the Monkey Gods. The book, written by explorer and journalist Douglas Preston, details the journey over several decades to discover a lost city in the Mosquitia, an uninhabited jungle area in Eastern Honduras, 32,000 square miles of rainforest that is just starting to be explored.
It's amazing how close that ecological find is to the villages we visit and care so much about!
If you have a book or movie you've found that will help others learn about Honduras, please let us know. We are happy to share that with everyone.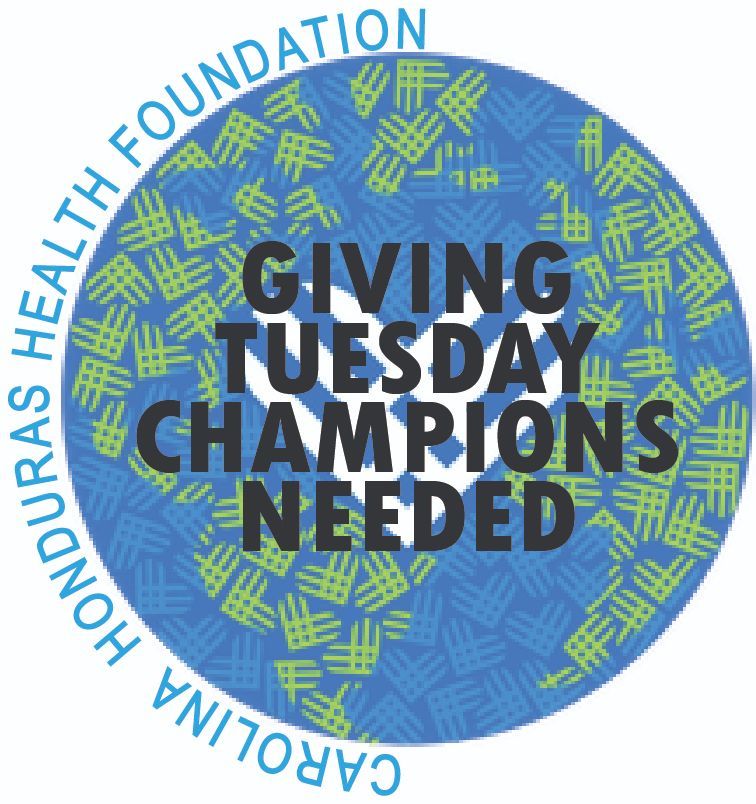 Committee Chairperson Needed!
Everyone has something to give, and every act of generosity counts.
Help CHHF join the GivingTuesday movement and reimagine a world built upon shared humanity and radical generosity.
We are seeking a volunteer interested in helping to make December 3, 2024 a day for people who are mission-minded to help develop a campaign. GivingTuesday is more than a fundraiser; it's an opportunity to share the important work of the mission and encourage others to become involved.
Interested in stretching your creative wings to help this year's campaign be the best it can? Email us to discuss!!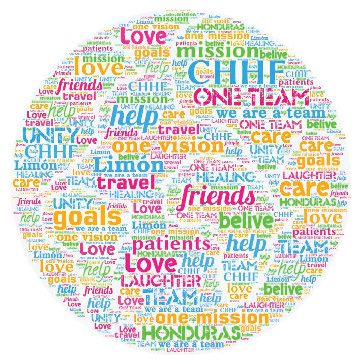 Mission Team Member Resources
Click here fot the Team Member Handbook
Watch the cultural awareness training with Gladis here
You can make your misson team payment here.