Do you have a minute?
We'd love to share 5 great things that have happened over the last month…..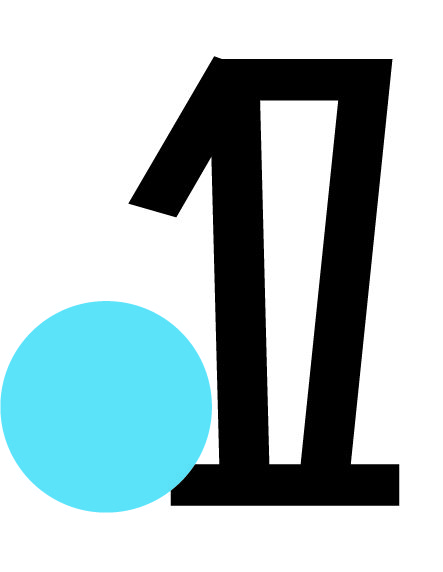 Friendship knows no bounds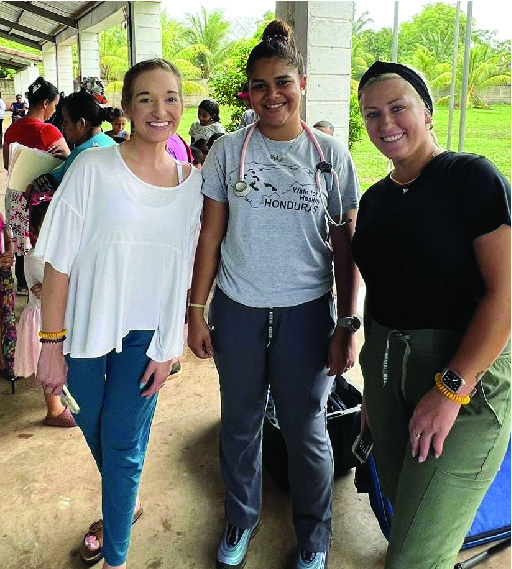 Sometimes you just "click" and make lifelong friends with people on mission trips. It happens with our staff and team members, too!
Last month our nurse Shanaya had the opportunity to spend another week with friends she made last year. "My work week is always better when I have great friends working with me!" Shanaya said.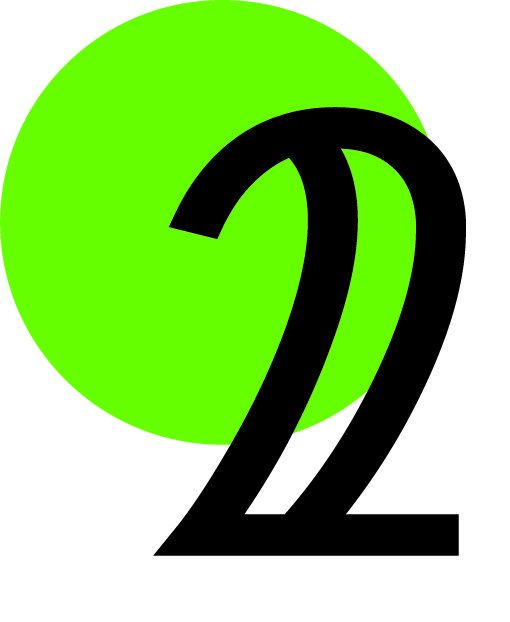 A Great Extra Service to Patients

Roger works in the CHHF office in La Ceiba. He is vital to the success of the teams but does not have the opportunity to interact with them in person very often.
Last month the Steve Rowe Team spent their "day of relaxation" providing clinic at a church near the office. They provided medical care to 78 patients that day!
In Roger's words, being able to see the team in action and having clinic provided in La Ceiba was "awesometacular."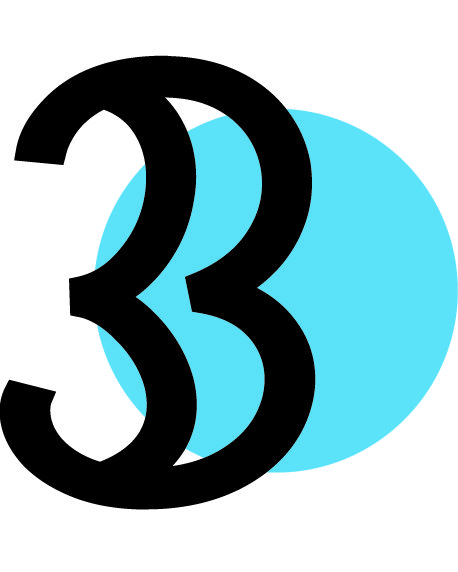 New Team Member Making A Difference
Felipe is a driver who joined the team late last year. He is native to La Ceiba, loves his family and futbol, and has just been a wonderful addition!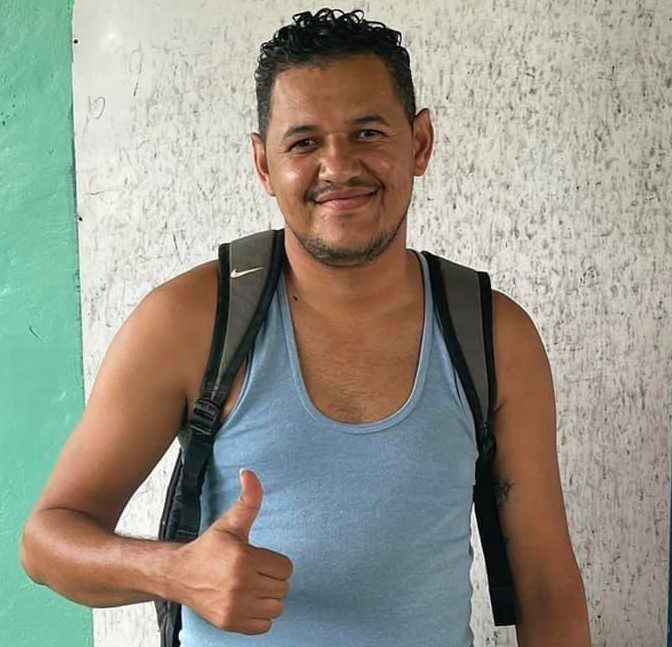 "It has been really nice to see team leaders fall in love with Felipe," David Kelly, Honduras Operations Director, said. "Everyone is very impressed with him and how he is so willing to jump in and do whatever is needed to help the teams."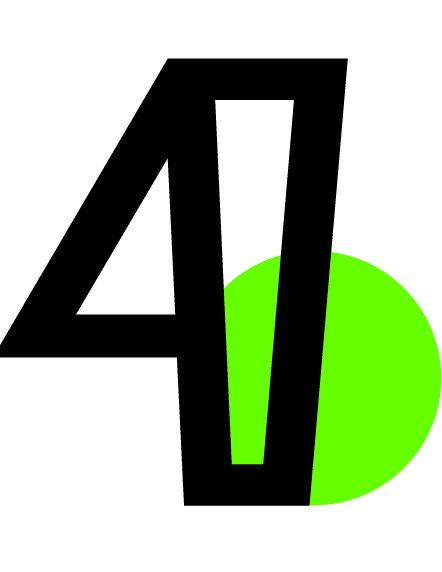 God Works Miracles Through Us
Community Development Manager, Gladis remarked her highlight of the last month was the rare opportunity to provide needed attention quickly!
A lady in Limón has had the same medical problem for years. The doctor she saw on at the in-person mission team decided she needed to be seen by a specialist.

"As a miracle, I could get an appointment for her on Tuesday. And by Thursday, I was sending her sample for a biopsy to La Ceiba. This was amazing considering that getting a specialist appointment can take months if not years in Honduras. That is how God works through us🙏"Gladis said.
Click Here to Follow Us on Facebook to Keep Up-to-Date with the latest mission news.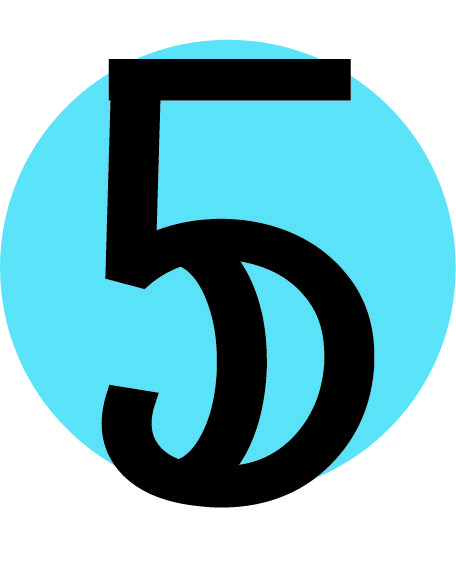 There are Always Helpers
It seems that no matter what needs to happen to fulfill the mission, there are helpers. Every team has photos of people in Honduran villages who readily step up and provide.
New rules and regulations have made bringing in medications very difficult this year. This past month has been so much easier because we've called on friends in Honduras to help. It has been a blessing to the teams to have help!
The mission is so grateful to have a team dedicated to providing healthcare to Hondurans in desperate need without resources. The love for the mission can be seen in so many ways. Thank you for being part of this amazing team effort!