Do you have a minute?
We'd love to share 5 great things that have happened over the last month…..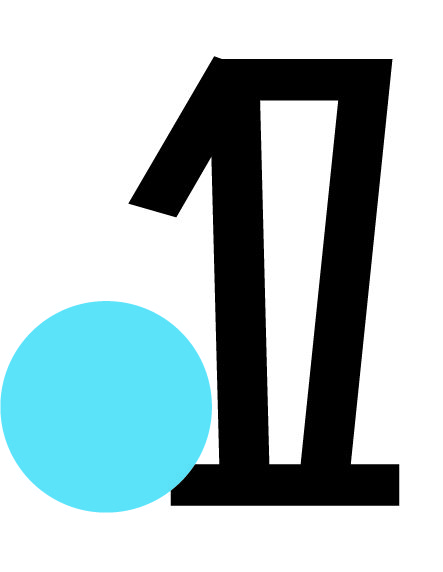 Please welcome our newest team member……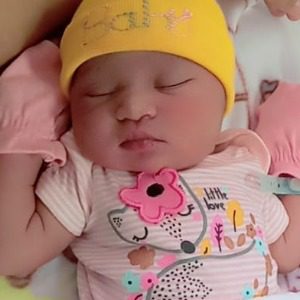 Our sweet girl joined the team on August12th and has her mama, Reina, hopping every since.
She is healthy and happy – and very, very cheeky!!!
Her mom has already started teaching her how to properly check in patients and pull charts. We cannot wait until she is ready to work for the teams.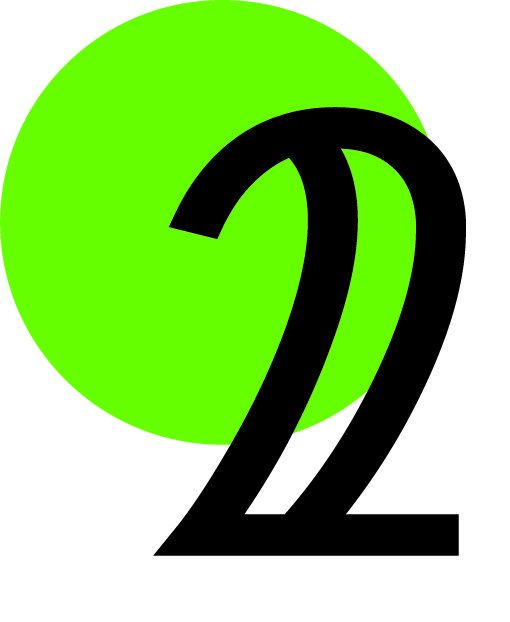 A Great Article about Mission Work Published

Board Member Dr. Jeremy Selley wrote an article titled An Accidental Medical Holiday: The Beginning of a Passion to Care for those in Honduras that was published in the American College of Osteopathic Emergency Physicians (ACOEP) summer magazine called The Pulse. 
In the article, Dr. Selley tells about how his hesitancy to serve on a mission trip turned into a lifelong passion.
Grab a tissue and click here to read his story.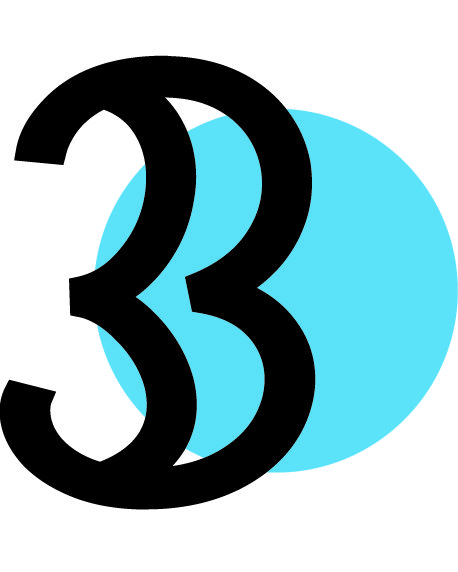 Our Partnerships with the Community Makes All the Difference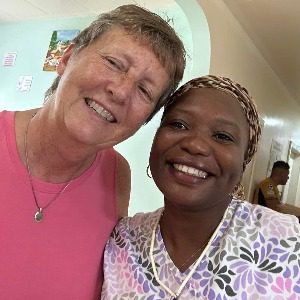 Sometimes things happen and you need help. Amazingly, when the early July team needed additional providers, all of the physicians in Limón county stepping in to help. 
Along with the enthusiastic team members from the US, the dedocated staff in Honduras, and the local doctors, the team had a great week and served over 425 patients.
What a blessing it is to have such strong relationships to weather any storm!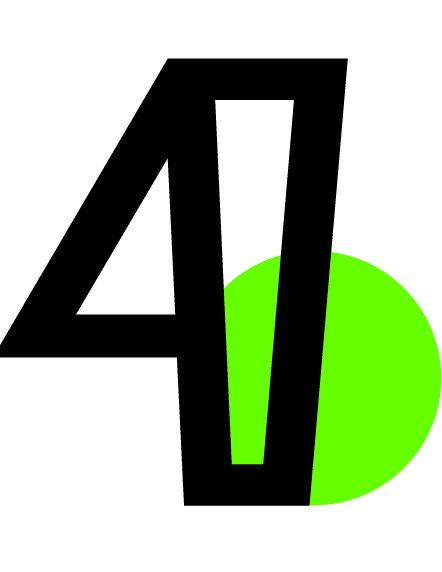 Douglas is Feeling Better!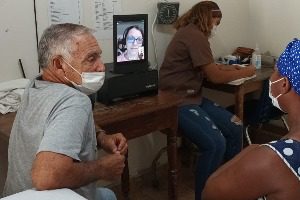 Douglas is beloved by staff, team members, and the community. When he is having a rough time physically and cannot work, everyone takes notice!
With a lot of prayer, some great doctoring, and a whole lot of rest, Douglas' issues with his hip are doing so much better.
We are glad to have him back!!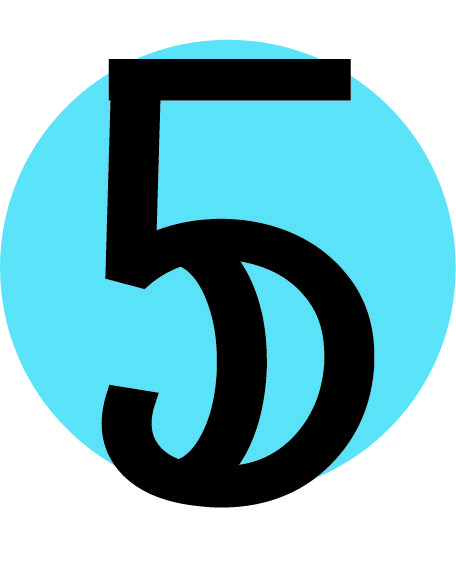 Teams Have Seen Over 5,000 Patients This Year!
Despite all of the ups and downs of returning to mission work after the pandemic, our Medical Mission Teams are back in full force. It's been a year of learning new rules, exploring the changes in the villages we love, and making a lot of changes – but it's been so prodictive!
You are an important part of the success of the mission. Your commitment, prayers, enthusiasm makes a difference to every person involved. You are appreciated and we hope you feel a sense of belonging and pride when you talk to others about the mission. The work you are doing in priceless.
Patients are being seen for more serious issues, but our dedicated teams are doing all they can to bring each patient the hope and healing they need. What a blessing!