Do you have a minute?
We'd love to share 5 great things that have happened over the last month…..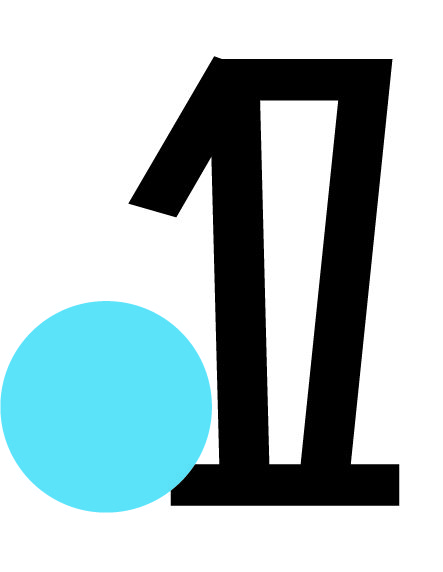 The Porch Project is Completed!
We cannot thank the Maintenance Team enough! Led by David Hendon, the team arrived on a Sunday and started working immediately.
Because of their hard work and your financial support, the porch is lovely and strong – and ready to greet hundreds of team members for years to come.
When talking to Douglas he agreed. Together we can accomplish anything!!!!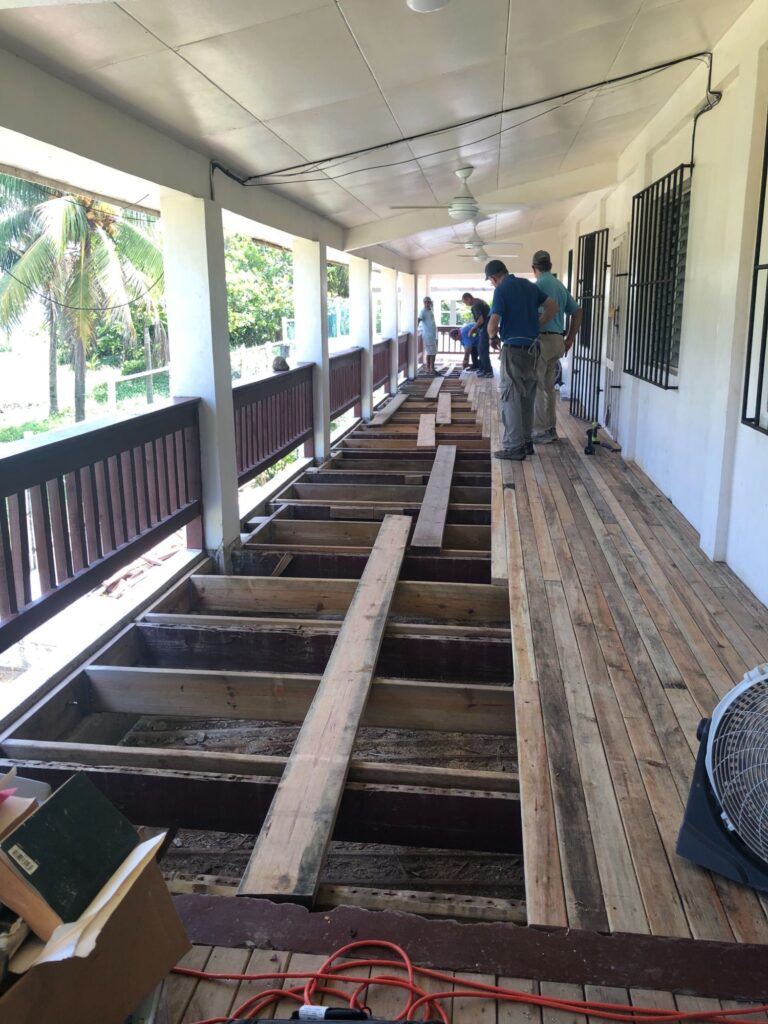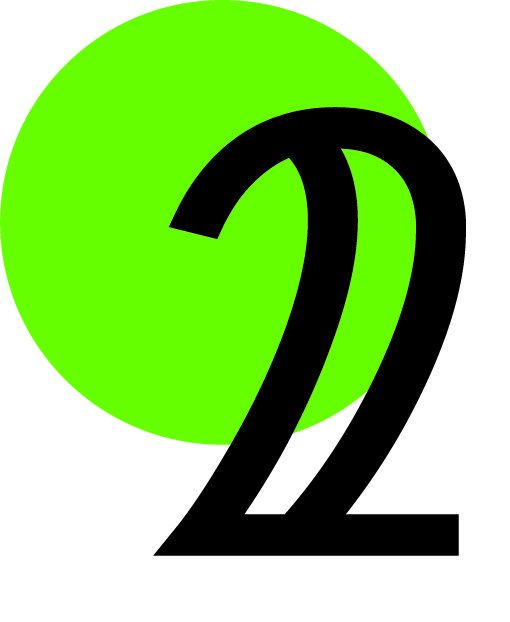 Children's Day

Gladis works extra hard to make the annual Children's Day a wonderful celebration for school children in the community. This year she packed over 150 gifts that included some healthy treats like toothpaste.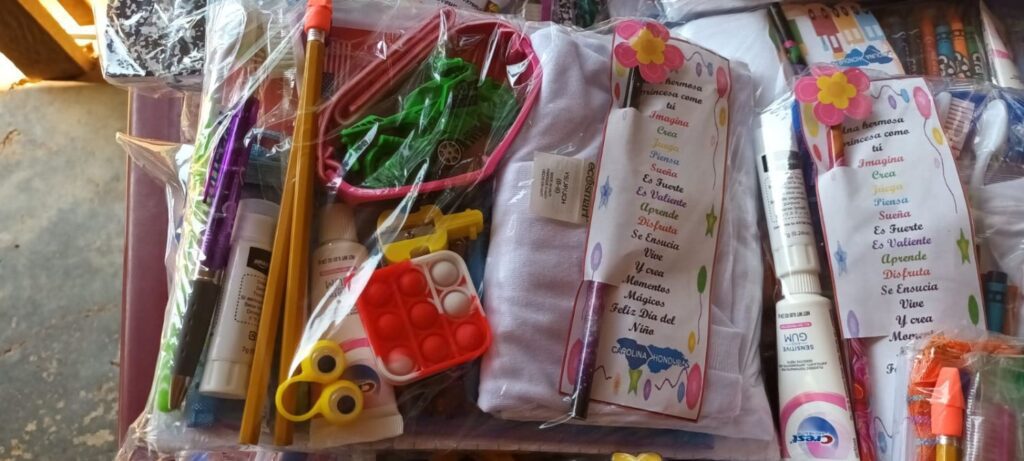 Children's Day, or "Día del Niño" in Spanish, is a special day dedicated to celebrating the happiness and well-being of children in Honduras. This annual event is observed on September 10th, creating an opportunity for families, communities, and the entire nation to honor and appreciate the importance of children in society.
Your Donation Today Will Create Great New Moments Like These.
Click Here to make a gift now.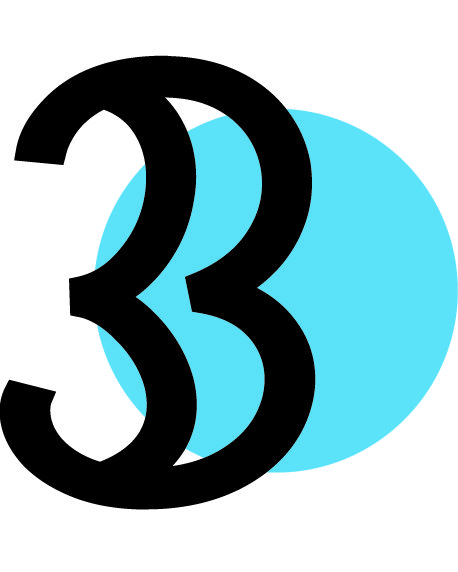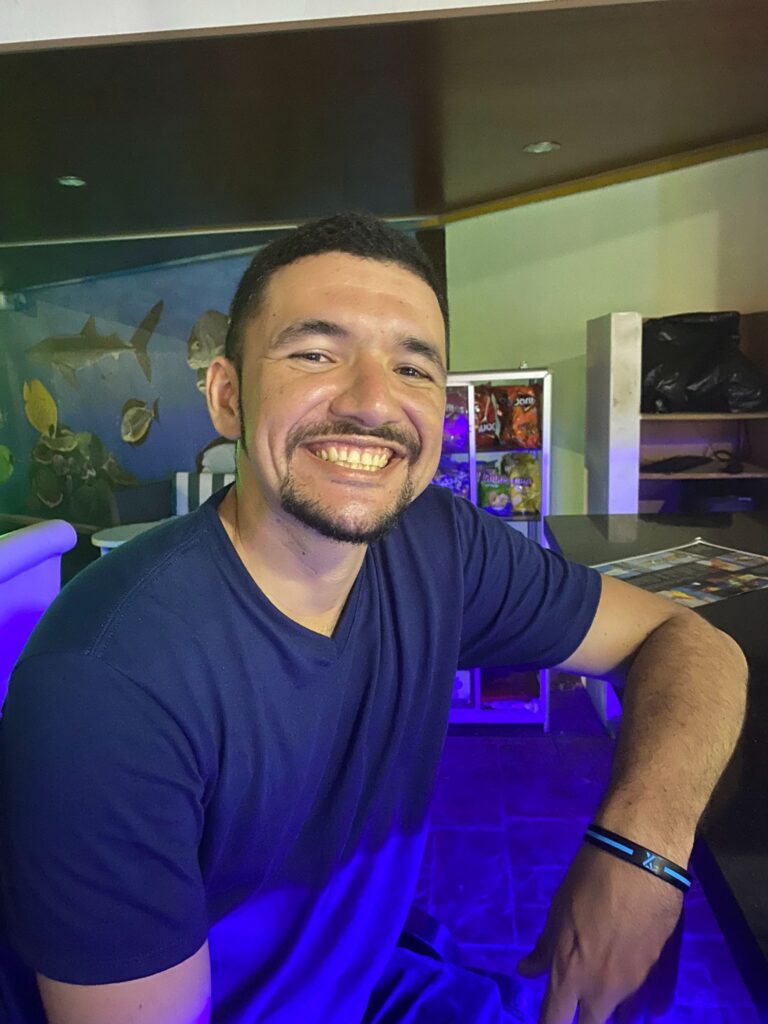 Check out Roger!! He is all smiles because the main office changed wi-fi plans to a MUCH faster one. It has better bandwidth and will allow more people to use the internet at the same time! 
Helping our team in Honduras have access to the tools they need to do their job is important.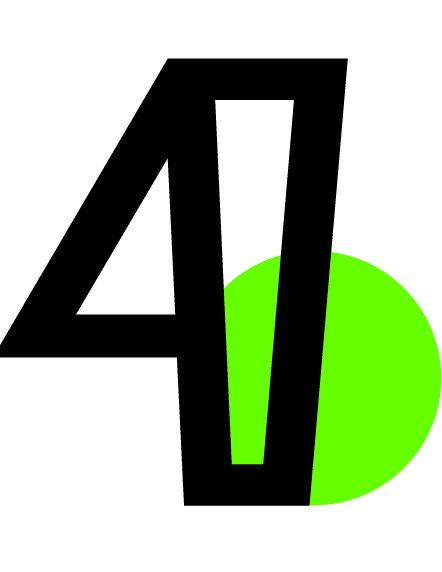 Sharing Special Moments
Dr. Joel is facing some chilly North Carolina nights soon, and to help keep him cozy, the Morgan Team and our Honduran staff worked hard to create a one-of-a-kind quilt – complete with a lot of special messages! We all appreciate his dedication to the mission.

Sharing special moments together keeps the mission strong.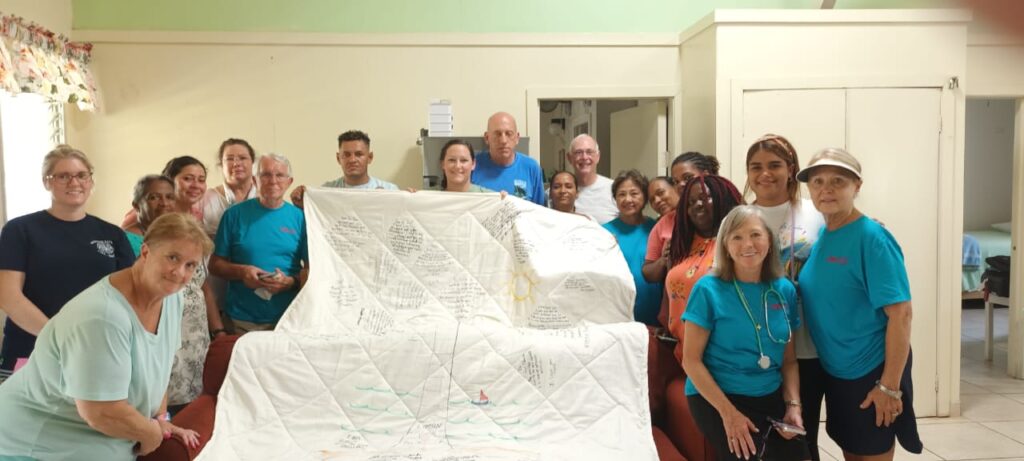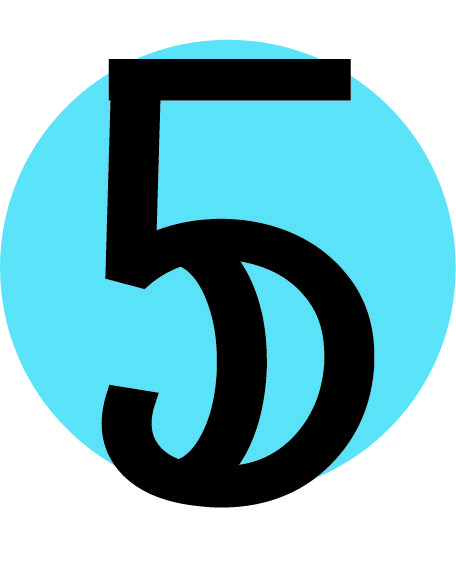 Commitment to Community Health
There are so many ways you show you are committed to the health of the Limón county community in Honduras. You serve on mission teams, work on committees, talk about the mission to others, and donate.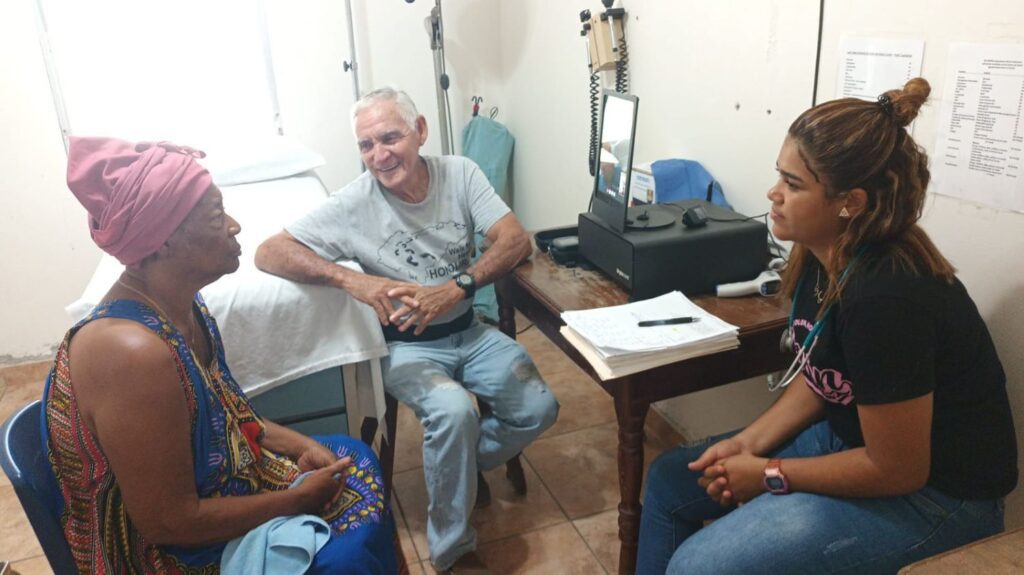 Telemedicine is proof of your commitment. You are consistently there for the community – even when a team cannot physically be there. With every day telemedicine in provided, you prove you will always be there to help!
That's a priceless gift to hundreds of people who are in desperate need of care. 
Click here and LIKE our Facebook page to stay up-to-date with mission information.