Developing a medical student scholarship in memory of Dr. Eduardo Dubon is an investment in the healthcare system in Honduras. Ramon Urrutia, from San Pedro Sula, is one of the first recipients of this scholarship.
Medical school is difficult. Ramon has worked throughout the last four years while attending college. This scholarship came at a perfect time for Ramon. Grateful, he said, "Your support has allowed me to study full time without the distraction of work. It has also certainly taken the stress off my parents. I cannot thank you enough."
In June, Ramon utilized his school vacation to join a CHHF medical mission team. He spent the week with two Honduran and one American doctor, learning as much as possible. The experience was invaluable.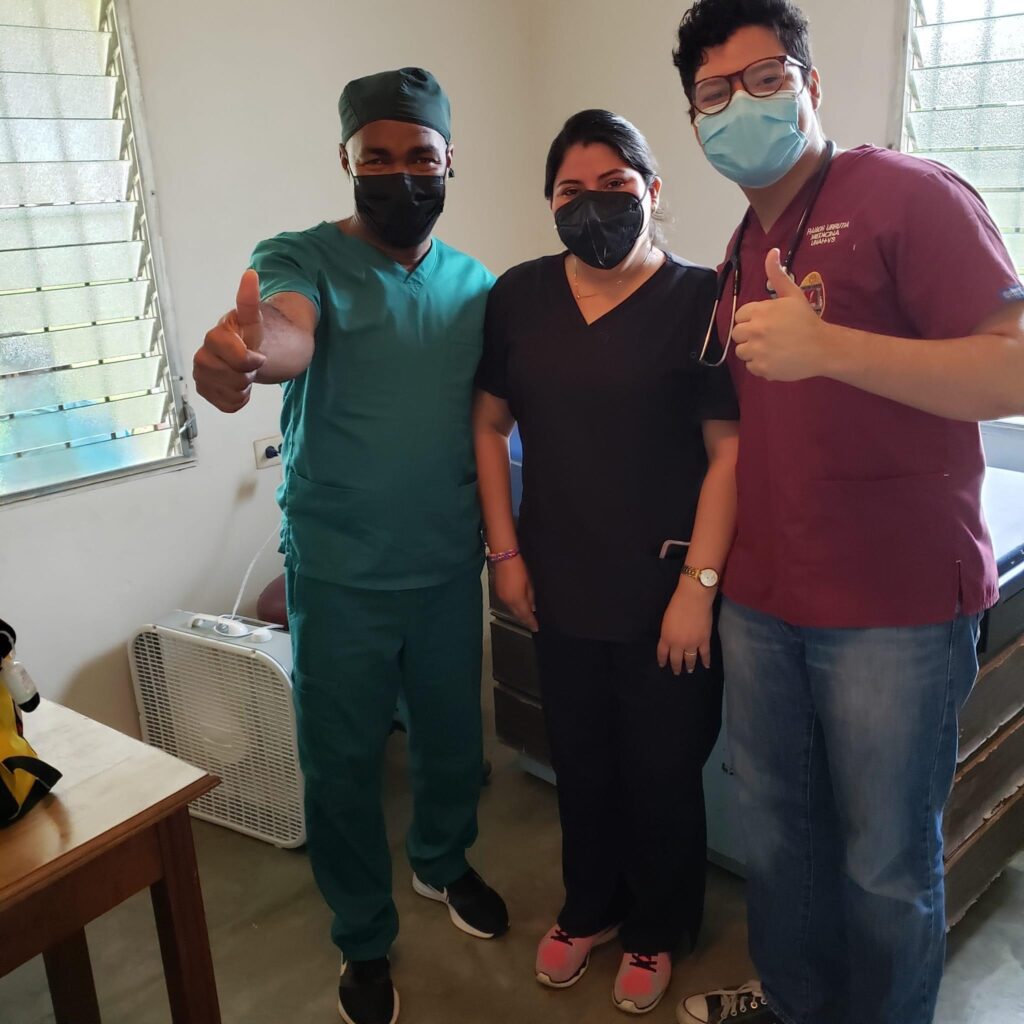 "I am excited to have developed this relationship with CHHF. My time on the mission team allowed me to learn more about my country. It has shown me villages I had not known," Ramon said. "I am excited to work with more medical mission teams in Limón throughout my career!"
The results of Ramon's time working at the clinic in Limón were apparent when he delivered his first baby during his ob/gyn rotation this summer. "…thanks to Dr. Baison and Dr. Yaritza, who gave me a crash course on prenatal care over at Limon, I was more than prepared for it," he said about the delivery. Already a great return on your investment!